Quickie

Tegernsee - Lake Garda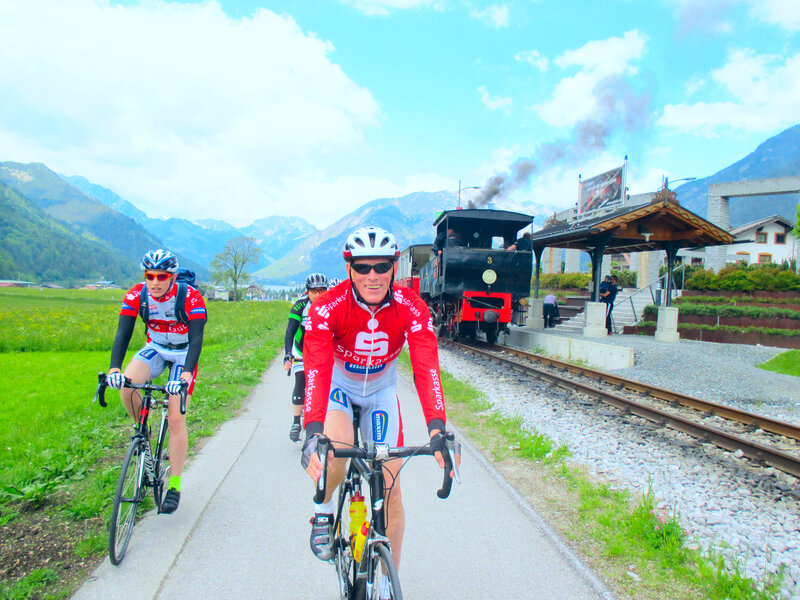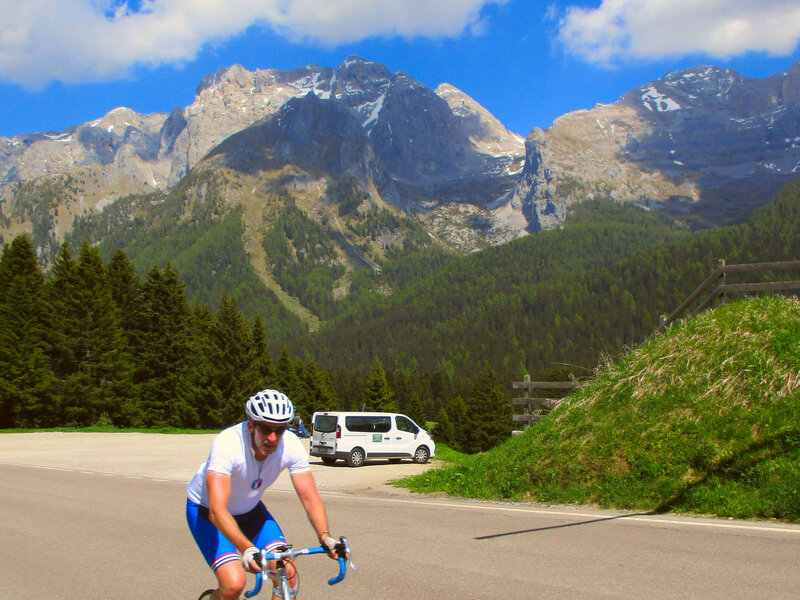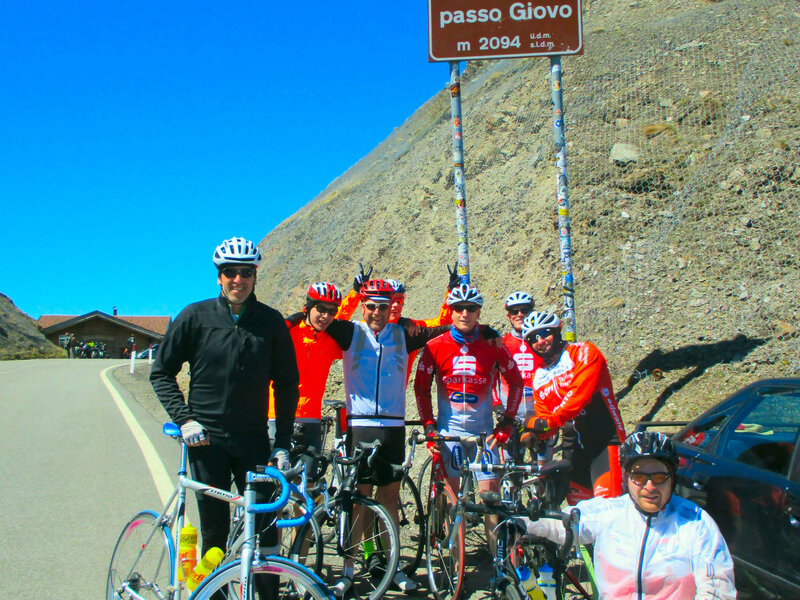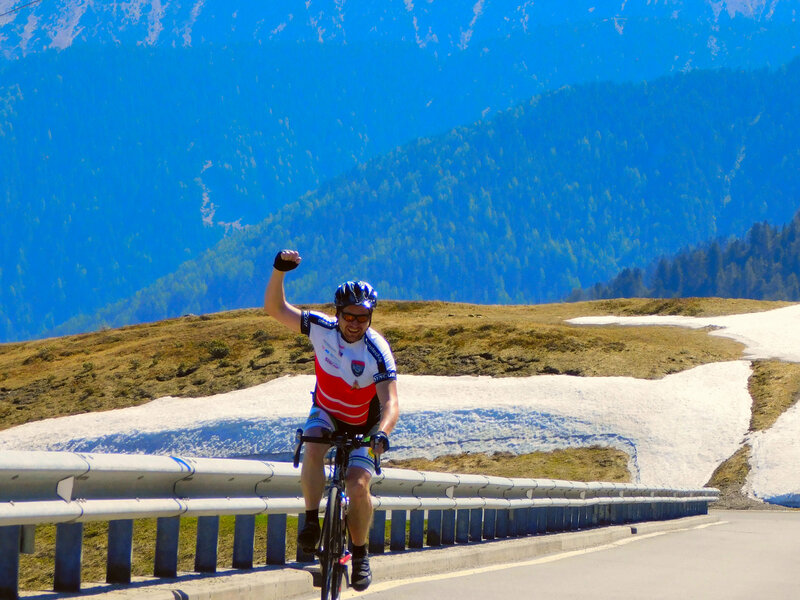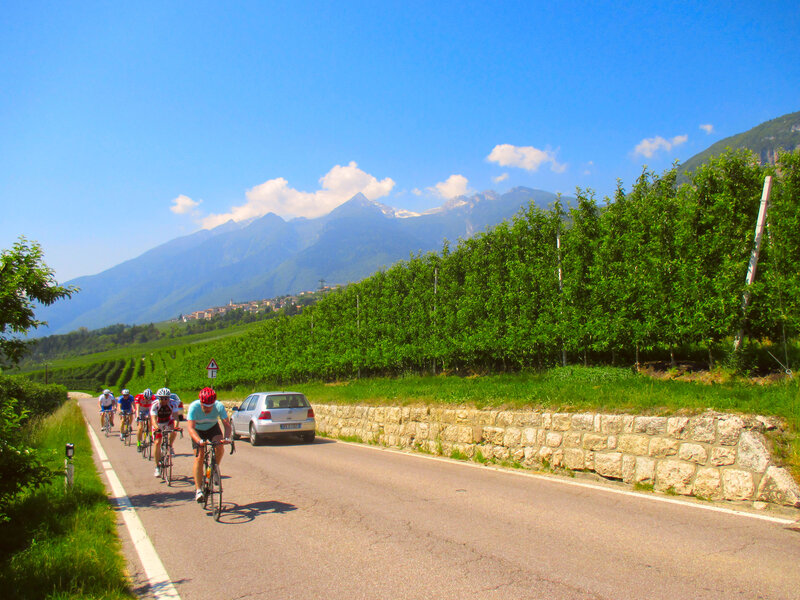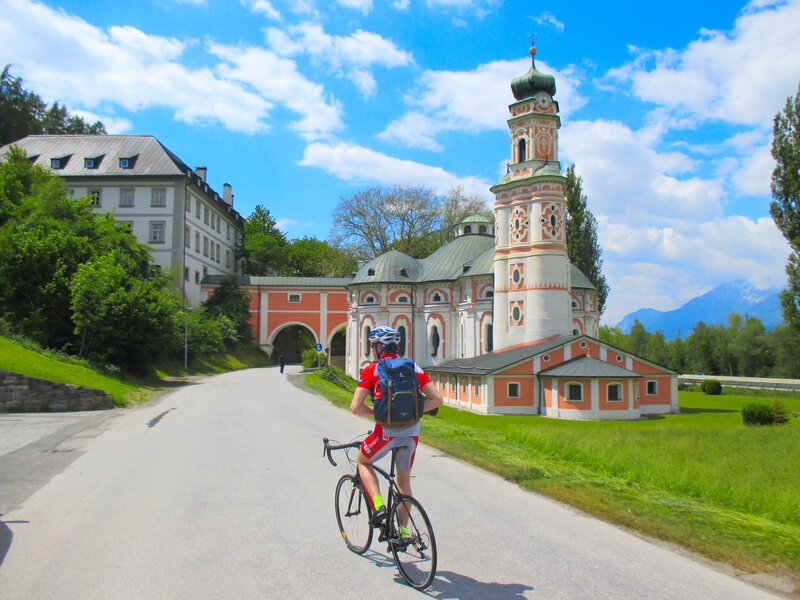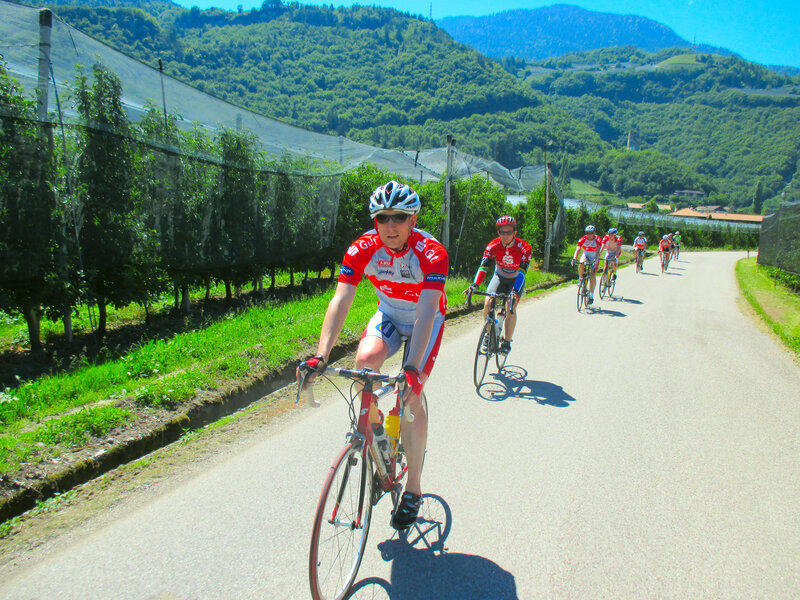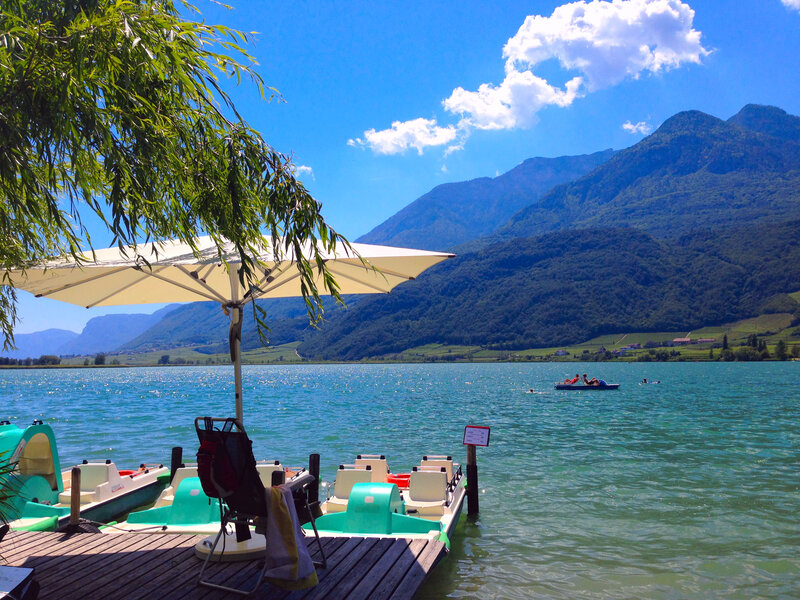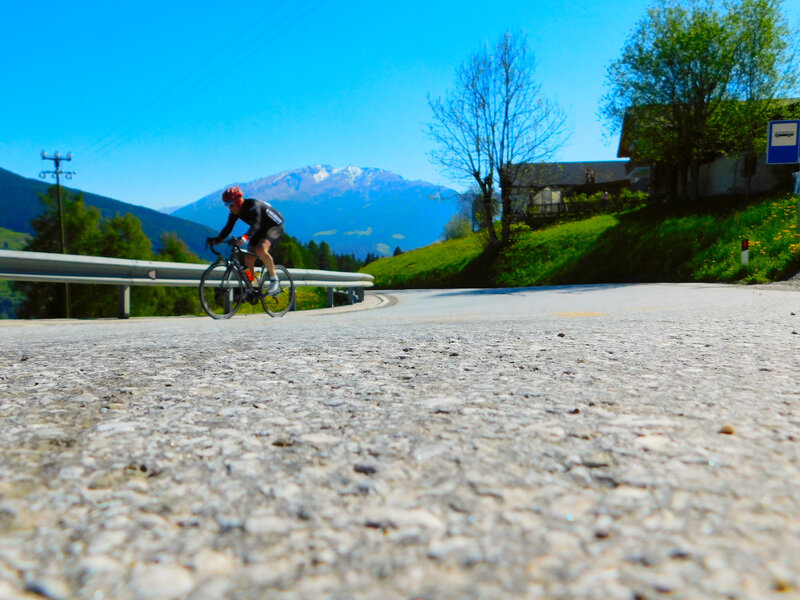 Tegernsee - Lake Garda
Facts
This tour is a moderately difficult road bike transalp through beautiful mountain landscapes, which is also well rideable for fit beginners.
Requirements
We assume a basic level of fitness. The climbs are rather moderate and well rideable with a road bike.
Highlights
For epicures: there are enough opportunities for breaks with culture and coffee - in Sterzing, Meran, Male and Madonna di Campiglio. For the anxious: Transalp feeling without risk. This tour is well doable with good basic condition.
Route
From Lake Tegernsee, the route goes past Lake Achensee, down into the Inn Valley, then along the old Brenner Road to Sterzing. From Sterzing over the Jaufen Pass to St. Leonhard and along the Passer to Merano. Now we drive along the South Tyrolean Wine Road and along the Adige River into Val di Sole. Then via the famous ski resort of Madonna di Campiglio and past the picturesque Brenta to Lake Garda.
The ebook about the journey
The book about the journey
6 p.m.: Meeting at Tegernsee for dinner, getting to know each other and bike check. Discussion of the overall tour on the basis of maps.
Wednesday
Stage 1 - From Tegernsee to Sterzing: approx. 140 km; about 1850 hm
We start from Lake Tegernsee over the Achen Pass to Lake Achensee, then down into the Inn Valley and on towards Innsbruck. Via the Old Roman Road we drive over the Brenner Pass to Sterzing.
Thursday
Stage 2 - From Vipiteno to Tramin: approx. 110 km; about 1850 hm
From Sterzing we go directly over the Jaufenpass (2094 m) to the highest point of our Transalp. Then follows a beautiful descent down to St. Leonhard, from where we crank along the Passer to Merano. Here we take a major break. Then it goes along the South Tyrolean Wine Road to Tramin, where we spend the night.
Friday
Stage 3 - From Tramin to Lake Garda: approx. 160 km; about 2200 hm
First we continue south along the Adige Valley, then in Mezzocorona we turn off in the direction of Val di Sole. Then it's virtually all uphill to Madonna di Campiglio. On the descent to Tione di Trento we have beautiful views of Brenta and ride along a gorge to Ponte Arche. Then another short climb and then the long descent past Lake Tenno to Lake Garda.
After breakfast return transfer to Tegernsee.
Services, dates and prices
Arrival
Self-drive to the Tegernsee
Services
4 x half board in double room in good and well-kept hotels/pensions, partly with sauna and pool
tour guidance (guide)
luggage transfer
return transfer
online picture service
Dates
R2TG29
Early Bird
Super Early Bird
16.07.2024 - 20.07.2024
till 31.12.2023
till 01.11.2023