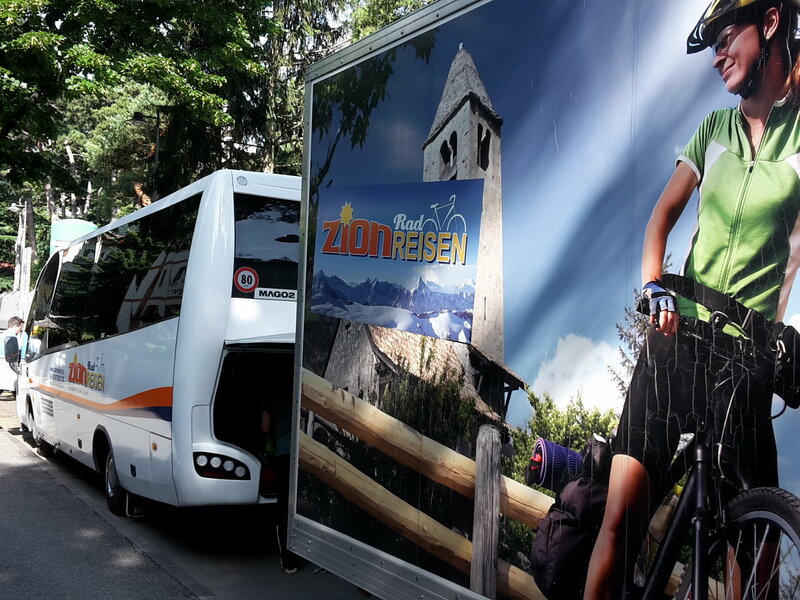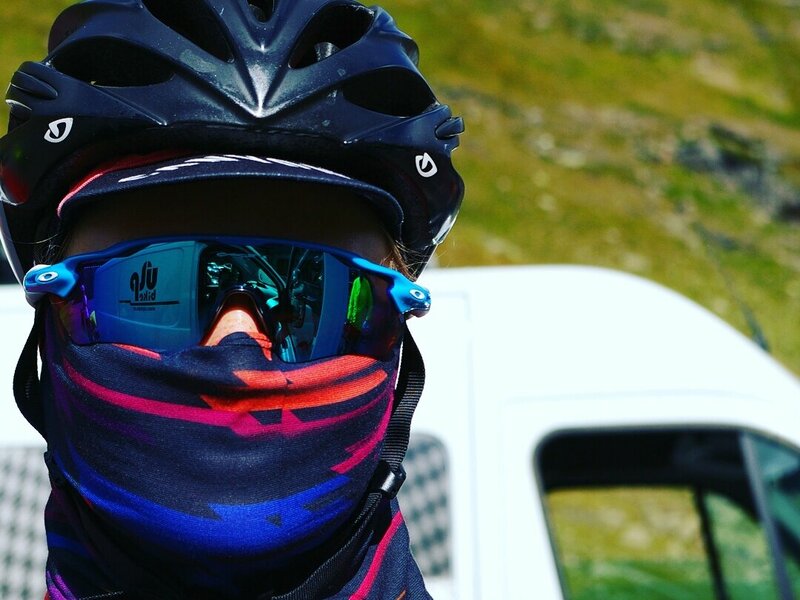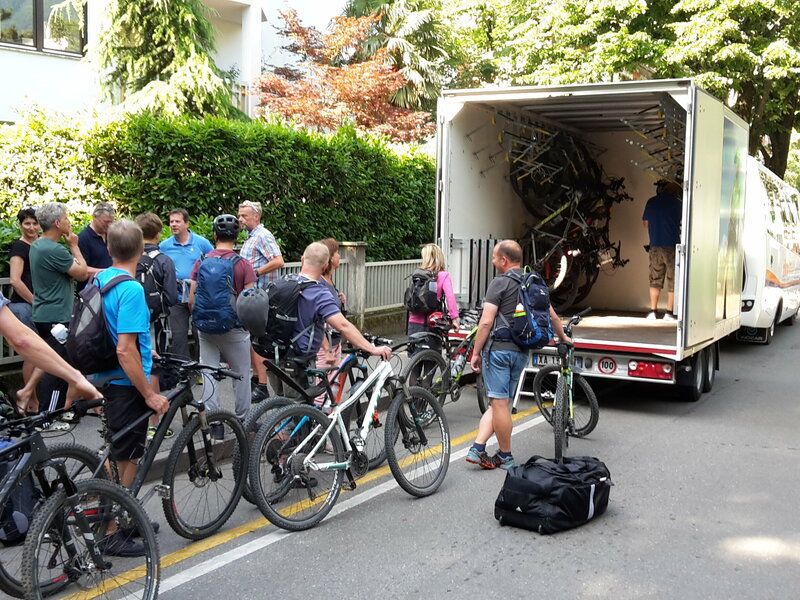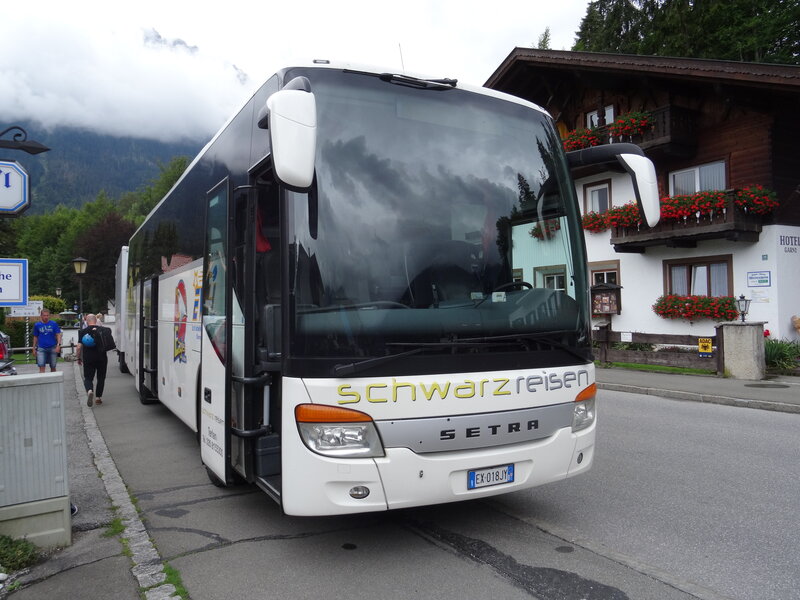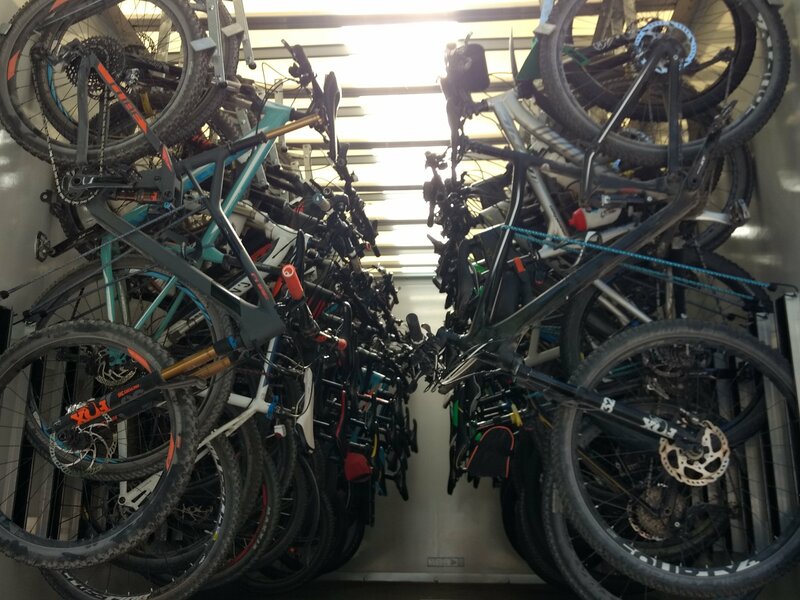 Lake Garda - Tegernsee
Facts
In addition to our guided and individual tours, we also offer our Transalp return transfer separately if there are free capacities on the routes from Lake Garda to Lake Tegernsee (Saturdays) and to Grainau (Saturdays), from Lake Como to Grainau (Saturdays) and from Merano to Grainau (Sundays). On fixed dates we will take you for 85 € per person plus two pieces of luggage and one bike.
Highlights
Completely relaxed back.
Route
From Lake Garda (Riva, Torbole or Arco) to Lake Tegernsee.
Services, dates and prices
Arrival
Independently going to the bus stop.
Services
Return transfer including 2 pieces of luggage and 1 bike per person.
Dates
RBTG23
Early Bird
Super Early Bird
10.06.2023 - 10.06.2023
till
till
RBTG25
Early Bird
Super Early Bird
24.06.2023 - 24.06.2023
till
till
RBTG28
Early Bird
Super Early Bird
15.07.2023 - 15.07.2023
till
till
RBTG30
Early Bird
Super Early Bird
29.07.2023 - 29.07.2023
till
till
RBTG34
Early Bird
Super Early Bird
26.08.2023 - 26.08.2023
till
till