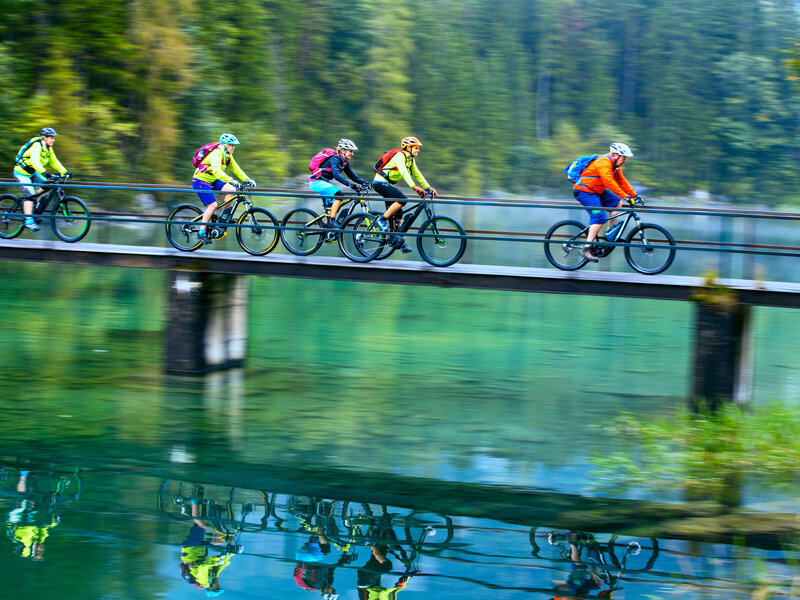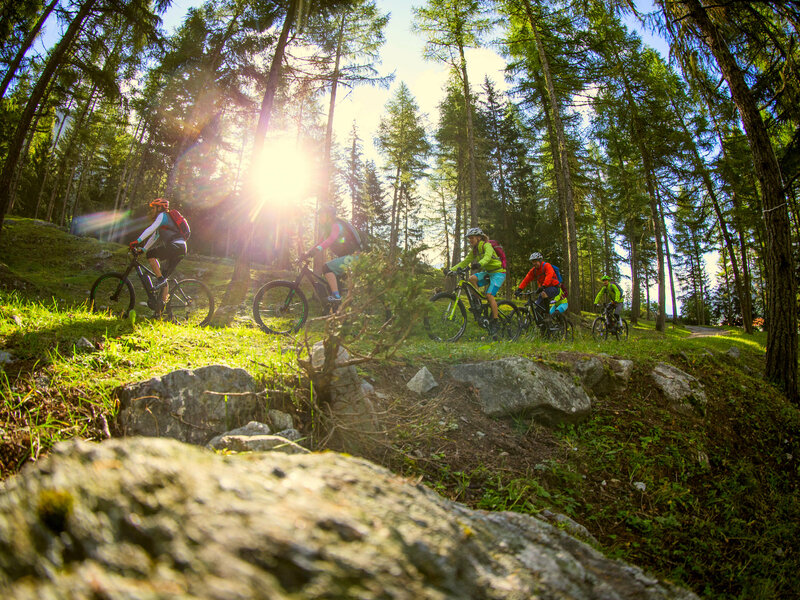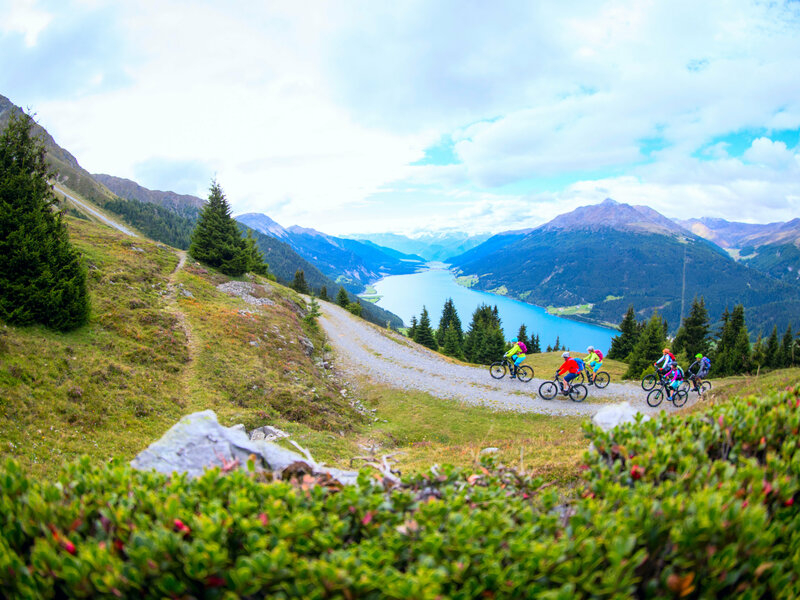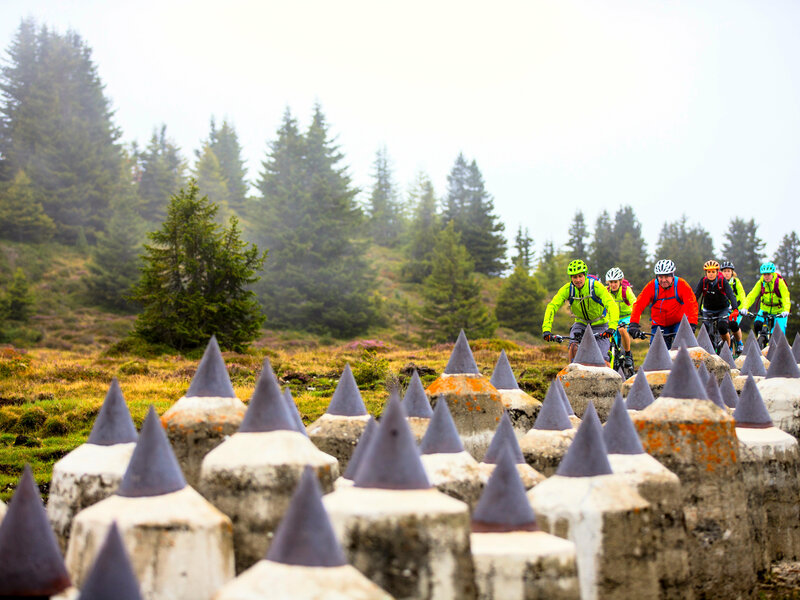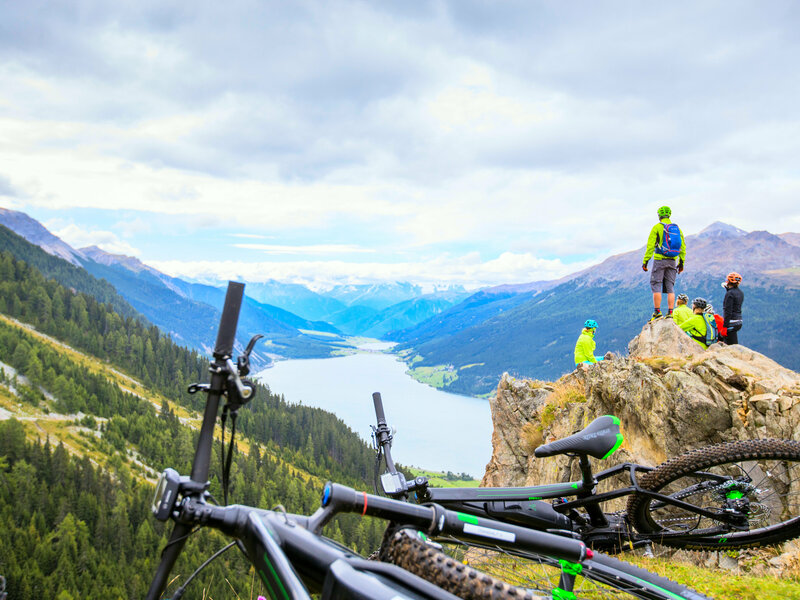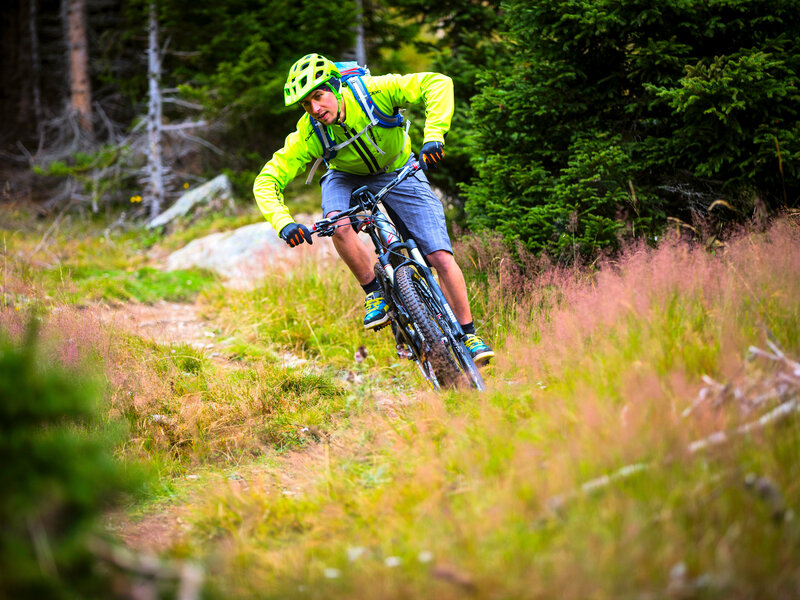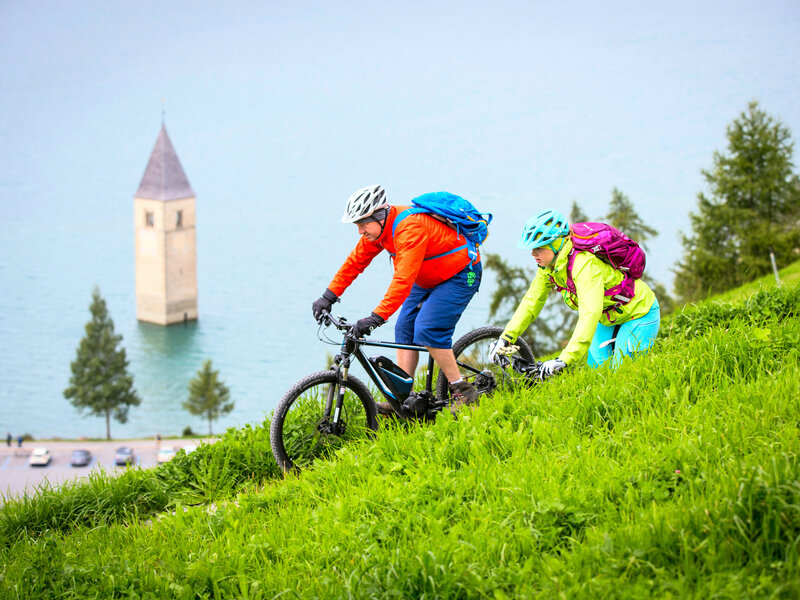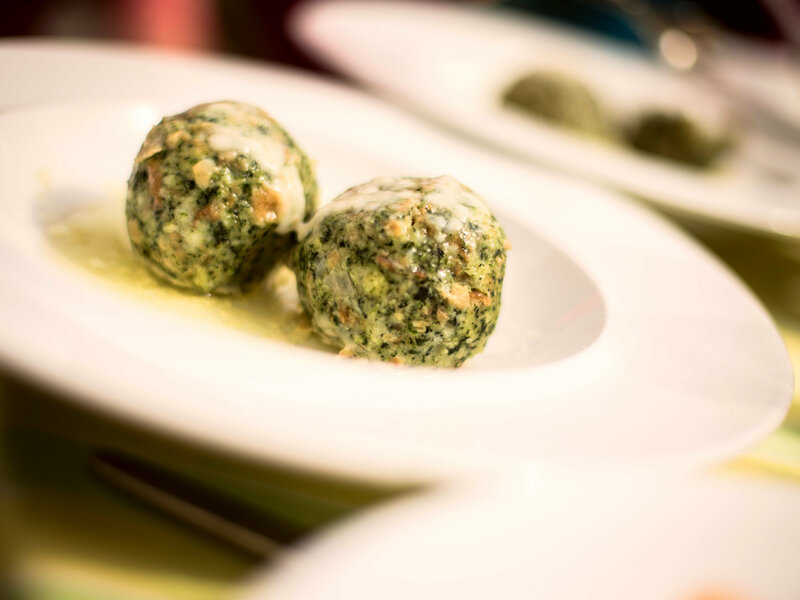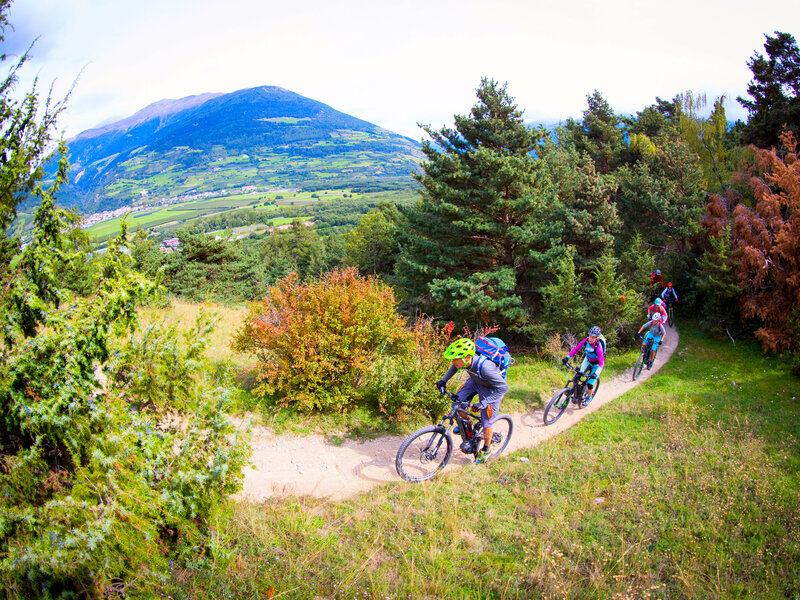 Garmisch - Merano
Facts
The tour leads from Garmisch over the Fernpass into the Inn Valley. Further over the Reschenpass into the Vinschgau Valley. Through several trails of the Vinschgau Valley to Merano. An ideal tour to enjoy the e-flow. Ausgestattet mit Kartenausschnitten, Roadbooks und Hinweisen auf touristische Highlights, radelt ihr in Eigenregie über die Alpen. Wir übernehmen die Reiseorganisation. Zu eurer eigenen Sicherheit könnt ihr euch ab zwei Personen zu einer individuellen Transalp anmelden.
Requirements
This tour includes the best single trails between Garmisch and Merano. A basic fitness for longer climbs and technical basics should be present. The single trails are categorized as S1 and S2 (scale of single trails) for uphill and downhill.
Highlights
For landscape lovers: Zugspitzmassif, Eibsee, Inn Valley, Reschenpass, view of the magnificent Ortler, the apple orchards of the Vinschgau Valley and views of the Texel mountains. For culture lovers: The romantic castle Fernstein, the medieval town of Glurns and the mediterranean spa town of Merano. For culinary delights: Bacon, cheese, Schlutzkrapfen, antipasti, pizza, tiramisu and cappuccino...
Route
From Garmisch we start our tour along the Eibsee and then on a panoramic mountain highway to Ehrwald. Past the Weissensee we cycle to the Fernpass, enjoy the descent to the little village Nassereith and further along Imst through the Inn Valley to Nauders. On the Plamort we cross the Italian border, bike a few flow trails in the Vinschgau Valley and already are in Merano.
The book about the journey
Services, dates and prices
Arrival
Selbstanreise nach Grainau.
Services
4 x ÜF im DZ in guten und gepflegten Hotels/Pensionen, z.T. mit Sauna und Pool
3 x HP
Gepäcktransport
Begleitfahrzeug
Buch mit Tourenbeschreibung und GPS-Tracks
Kurzeinweisung durch ULPbike Guide am Anreisetag
Handynummer eines ULPbike Guides
Rücktransfer