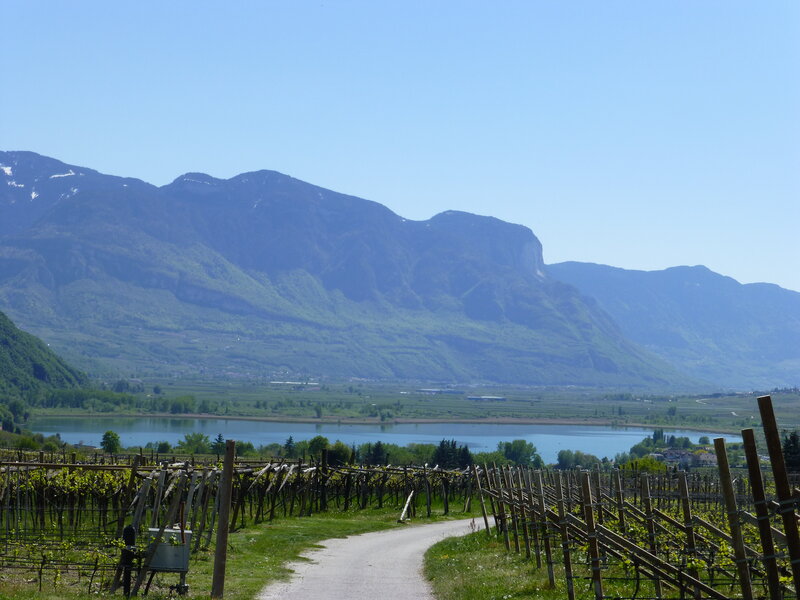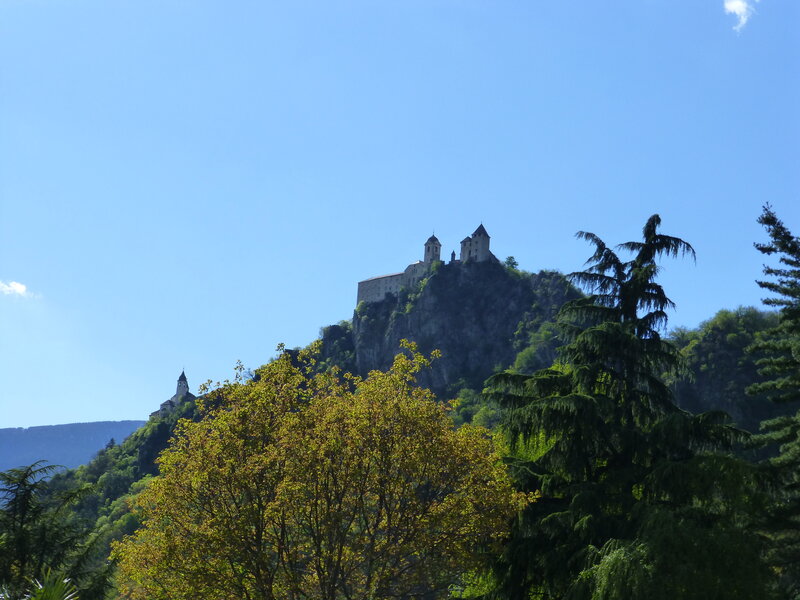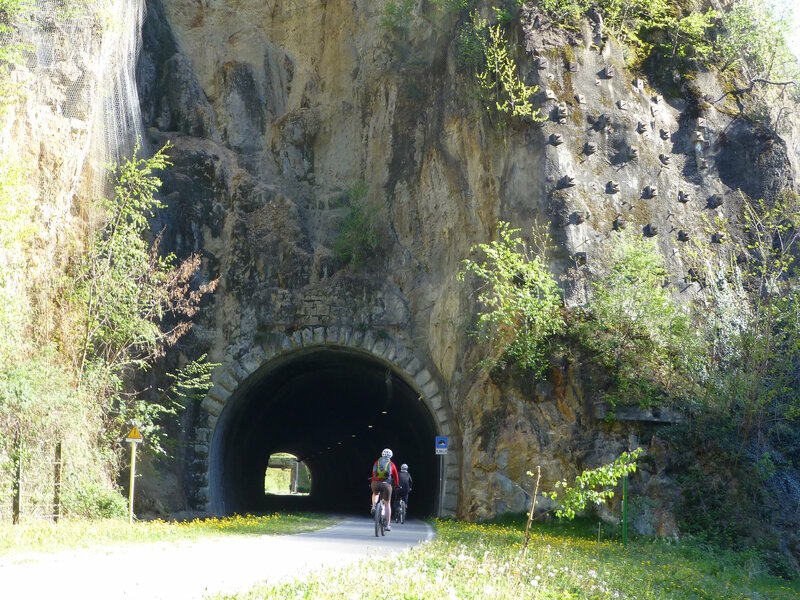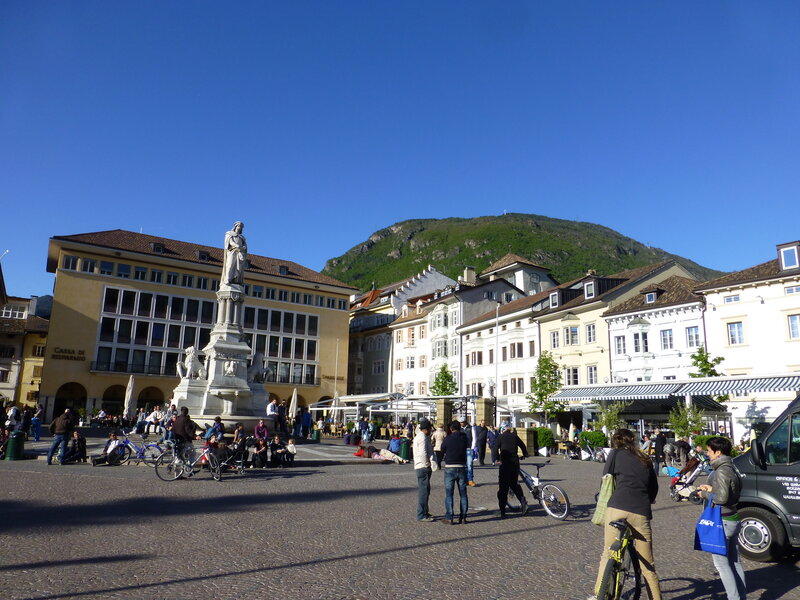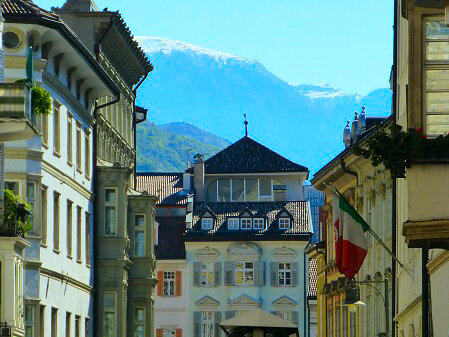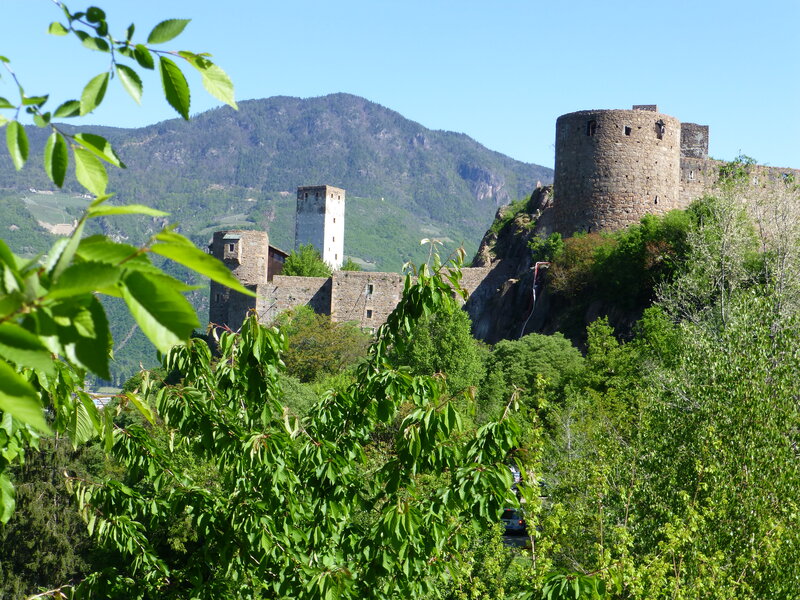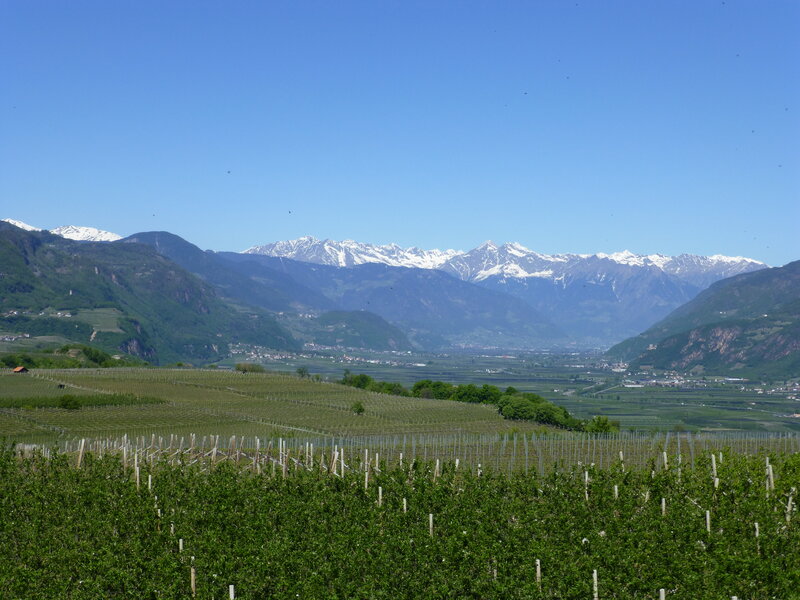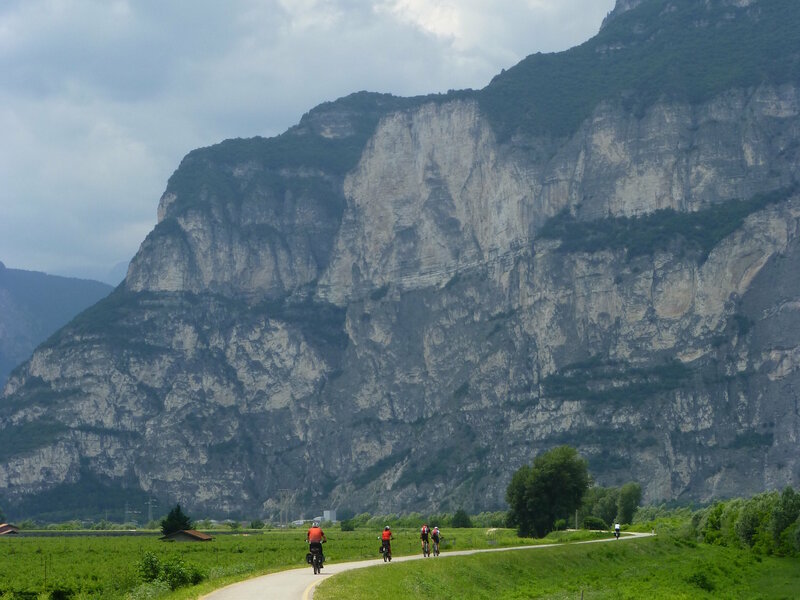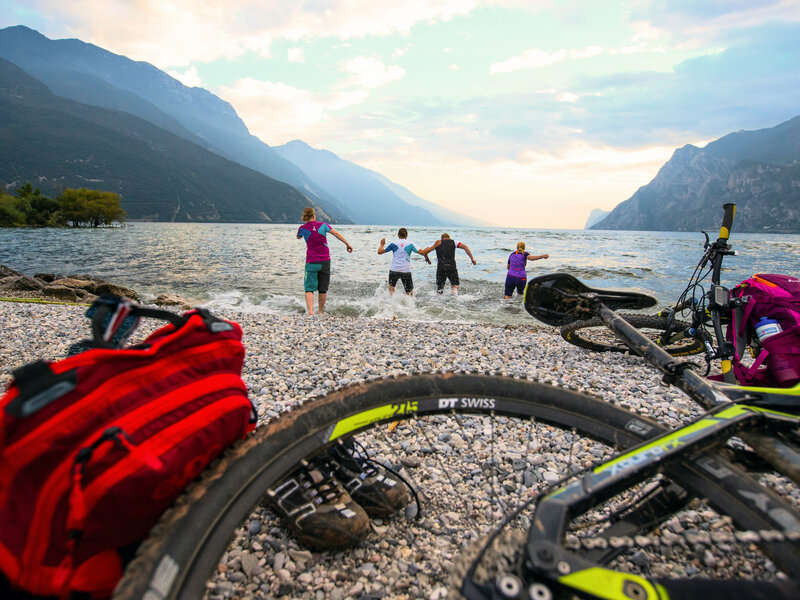 Tegernsee - Lake Garda
Facts
This tour leads from Tegernsee through the Inn Valley over the old Brenner Road to Italy and from there further through the Eisack and Etsch Valley to Lake Garda. With its 3000 m ascent and about 375 kilometers in 6 stages this is an ideal Transalp for beginners and also suited for all mountainbikers who like it a little more relaxed and want to enjoy the country, people and culinary specialties.
Requirements
This is an ideal Transalp for beginners mainly on well established cycling routes. Requested: A basic fitness and fun with mountainbiking.
Highlights
For landscape lovers: Tegernsee, Achensee, Inn Valley, Brenner border comb, South Tyrolean wine and fruit-growing areas, Kalterer See, Trento and of course Lago di Garda. For culture lovers: The silver city of Schaz, the medieval Sterzing, the picturesque Brixen, Bolzano, and the wine village Kaltern. At the end of our tour the city of the council, Trento, a city of culture with a lot of flair and Roman excavations. For culinary delights: A culinary journey through the Tyrolean kitchen, South Tyrolean wines and Italian delights.
Route
From Tegernsee we cross the Achenpass and Achensee and ride into the Inn Valley and from there further over the old Brenner Road to Italy. Now we are in South Tyrol and cycle to Sterzing. From here it goes further along the river Eisack to the picturesque Brixen. Through the Etsch Valley we follow the South Tyrolean Wine Road to Trento. A small pass separates us from our final destination. At the end of our tour we can enjoy magnificent views and roll down to Lake Garda.
06:00 pm: In the evening we meet up for dinner in Tegernsee. Get to know each other, bikecheck, tour preparation and trip briefing based on maps.
Sunday
Stage 1 - Kreuth - Schwaz: ca. 70 km; ca. 500 m ascent
Leaving Tegernsee we cycle over the Achenpass to the beautiful Achensee. From here we roll down into the Inn Valley to Schwaz, our final destination for today. In the medieval times Schwaz was a very rich city in the Inn Valley due to its silver mines.
Monday
Stage 2 - Schwaz - Steinach am Brenner: ca. 50 km; ca. 700 m ascent
From Schwaz we follow the Inntal Cycling Trail to Innsbruck. The picturesque city Hall invites us to take a break. In the Middle Ages Hall was a wealthy salt city. To Hall it's quite flat along the Inn, this changes now. Along the old Roman Road we increasingly gain altitude until we reach Steinach am Brenner.
Tuesday
Stage 3 - Steinach am Brenner - Mühlbach: ca. 65 km; ca. 800 m ascent
The last meters of altitude up to the Brennerpass are quickly conquered. Gently it goes down offside the transit route on an old railway line through tunnels with marvelous views of the surrounding mountain ranges. We take a lunch break in Sterzing. This medieval city invites to strolling. In the early afternoon we cycle to Mühlbach on a nice cycle path which tends to go downhill but there are also few counter increases which need to be tackled. Mühlbach is a beautiful city at the entrance of the Puster Valley. An ice-cream or a "Spritz" at the beautiful located church square are a "must have".
Wednesday
Stage 4 - Mühlbach - Auer: ca. 85 km; ca. 600 m ascent
Today we first cycle towards the Eisack Valley, and then it goes speedy down to Brixen. We have to take a short stop for a cappuccino in front of the cathedral. The cathedral square and the historic old town of Brixen are for sure the most beautiful places in South Tyrol. Not without reason popes spend their summer months since centuries here. Leaving is not easy but we still have got a long distance to cover and there are also some highlights on our route. We cycle further along the Eisack Valley partly on the old railway line to Bolzano. Here, a short excursion into the arcades is absolutely necessary. Past the castle Sigmundskron we ride on an old railway line to Kaltern and further over the Kalterer See to Auer.
Thursday
Stage 5 - Auer - Trento: ca. 45 km; ca. 100 m ascent
Keep rollin'! Today we have an easy roll-along stage. We have the choice between riding to the Kalterer See to go swimming or we cycle to Trento to spend the afternoon in this beautiful city. The inner city of Trento is very worth seeing especially the old Roman excavations.
Friday
Stage 6 - Trento - Lake Garda: ca. 55 km; ca. 300 m ascent
This day starts as the day before, we roll quickly downhill towards south along the cycle path and the Etsch. A small pass is awaiting us before we can enjoy a beautiful view over the Lake Garda. We can take our lunch break at Lake Garda and celebrate our finished Transalp!
After breakfast we depart with the bus back to Tegernsee
Services, dates and prices
Arrival
self-drive to Tegernsee.
Services
7 x B&B in a double room in good and well-kept hotels/pensions, partly with sauna and pool
7 x half-board
Guided tours
Return transfer
Luggage transport
Support car
Online photo service
Dates
M0TG9
Early Bird
Super Early Bird
18.06.2022 - 25.06.2022
till 31.12.2021
till 01.11.2021
M0TG16
Early Bird
Super Early Bird
06.08.2022 - 13.08.2022
till 31.12.2021
till 01.11.2021
M0TG19
Early Bird
Super Early Bird
27.08.2022 - 03.09.2022
till 31.12.2021
till 01.11.2021