Quickie

Tegernsee - Lake Garda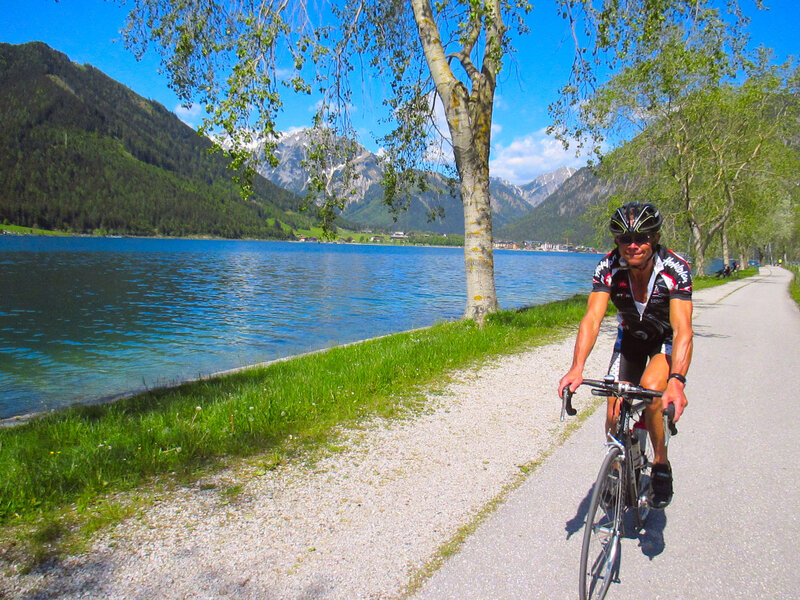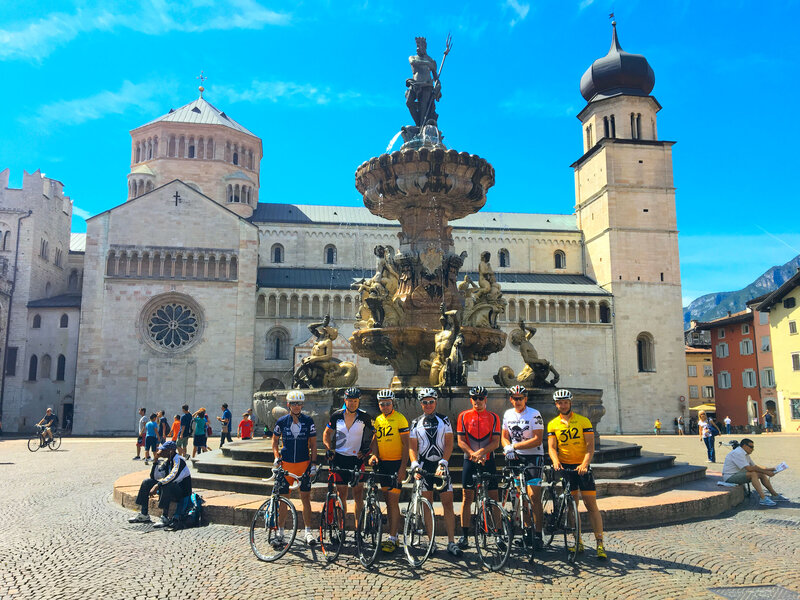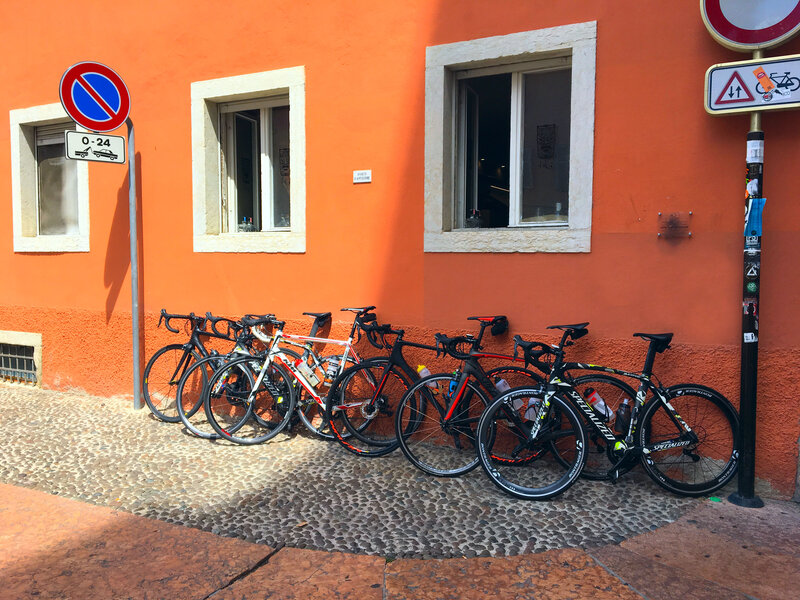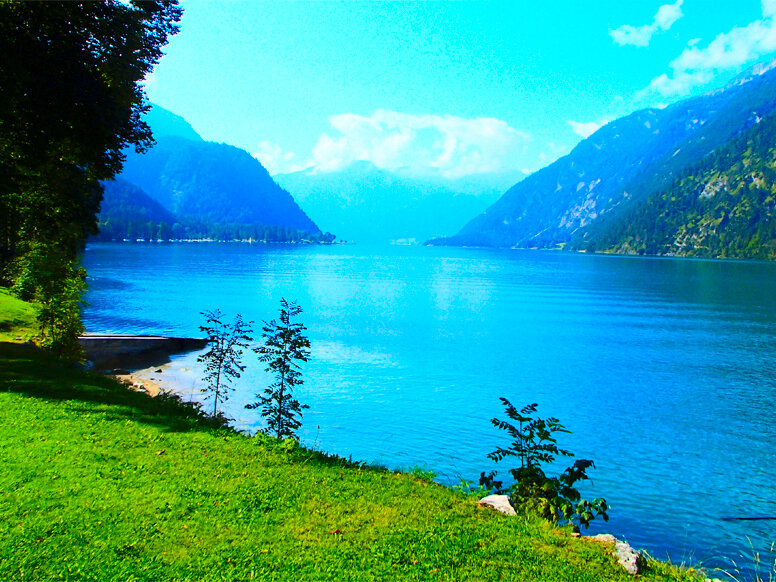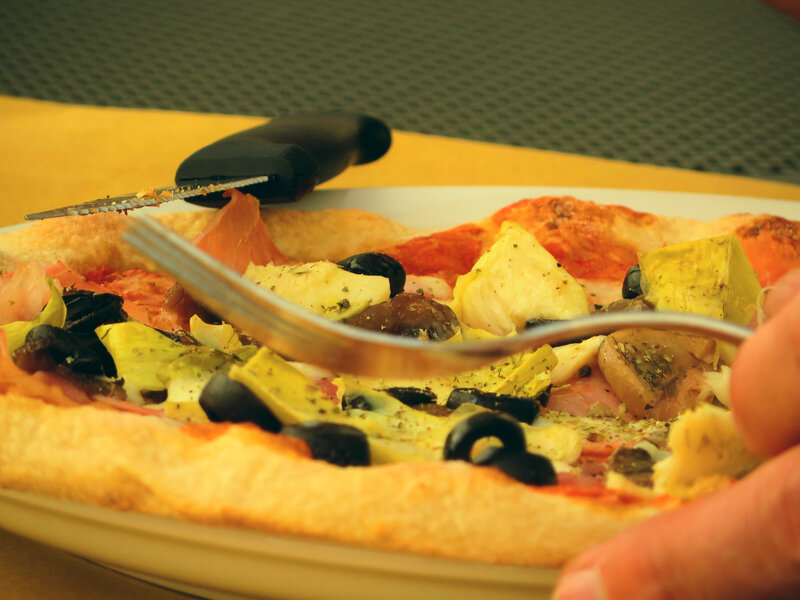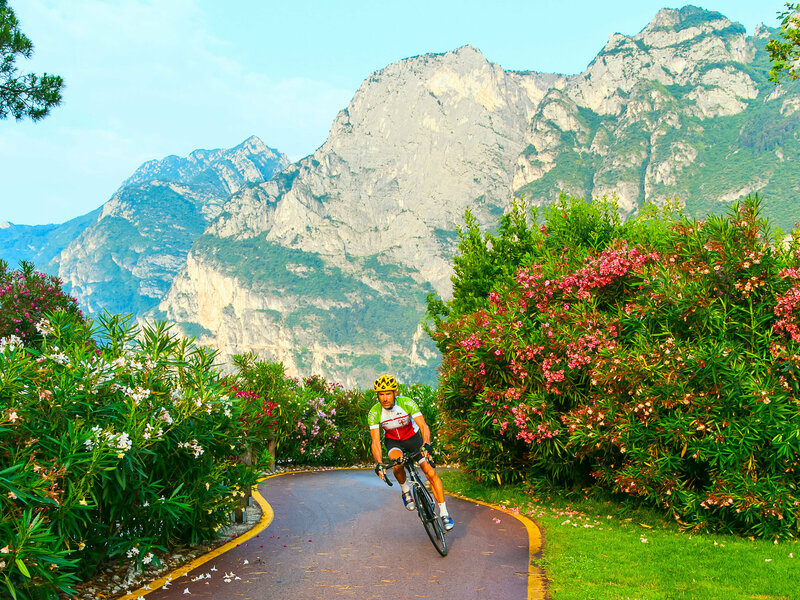 Tegernsee - Lake Garda
Facts
This more sophisticated "starter tour" is suitable for fit racing cyclists.
Requirements
This tour is our most difficult transalpine-crossing for beginners. For its partially longer climbs we recommend a good physical condition. Nevertheless, enjoying the mountains and the fun of cycling should come before performance and pace.
Highlights
The journey via Monte Bondone, the legendary time trial mountain of the Giro d'Italia, the famous Trient, Lake Kaltern, the vineyards along the South Tyrolean Wine-Road, the region Oberbozen and the journey down to the Sarn Valley.
Route
Starting from Lake Garda via the Achenpass down into the Inn Valley and continuing over the Brenner Pass to Sterzing. Across the Eisack valley with a short trip towards Oberbozen to Bolzano into the Adige Valley and along the South Tyrolean Wine-Road to Andrian. Along the bicycle way of the Etsch Valley to Trient and after a last effort via the Monte Bondone to Sopramonte. From here along the Lake of Toblino and the final last stretch over Dro and Arco to Lake Garda.
The book about the journey
6:00 pm: In the evening we meet up for dinner in Tegernsee. Get to know each other, bike check, tour preparation and trip briefing based on maps.
Thursday
Stage 1 - Tegernsee - Gries am Brenner: ca. 120 km; ca. 1600 m ascent
We start our tour from Tegernsee over the Achenpass to Lake Achen, then we will ride down to the Inn Valley and continue further in the direction of Innsbruck. Via the old Roman Road we ride to Gries am Brenner.
Friday
Stage 2 - Gries am Brenner - Bozen: ca. 110 km; ca. 1300 m ascent
From Gries we cycle via the Brenner Pass to Sterzing. From Sterzing we continue our tour along the beautiful Eisack Valley to Waidbruck, a small community in the lower Eisack Valley. After a short increase to Barbian the road is winding pretty bumpy with partly steep ramps along the high plateau. We will take the chance to rest and relax in a cozy inn in Klobenstein before we cycle the road down to Bolzano. The full green meadows and pastures that have accompanied us throughout the day are now replaced with endless vineyards. We ride through this beautiful wine landscape until we get to the small village Andrian located on the South Tyrolean Wine Road.
Saturday
Stage 3 - Bozen - Gardasee: ca. 130 km; ca. 1100 m ascent
From Bozen we continue our tour along the South Tyrolean Wine Road to Lake Kaltern. We cruise along the bicycle way of the Etsch Valley to Trient. The ascent of Monte Bondone awaits us right after Trient. We leave the pass road halfway up and turn on a small side street in the direction of Sopramonte. We cycle downhill along Venezzano to Lago di Toblino and continue through Ponti Olivetti into the Sarca Valley. We bike the last kilometers past the Lago di Cavedine and finally get to Lake Garda.
Departure of our shuttle back to Tegernsee.
Services, dates and prices
Arrival
self-drive to Tegernsee
Services
4 x B&B in a double room in good and well-kept hotels/pensions, partly with sauna and pool
4 x Halfboard
Guided tours
Return transfer
Luggage transport
Support car
Online photo service
Dates
R1TG12
Early Bird
Super Early Bird
12.07.2022 - 16.07.2022
till 31.12.2021
till 01.11.2021