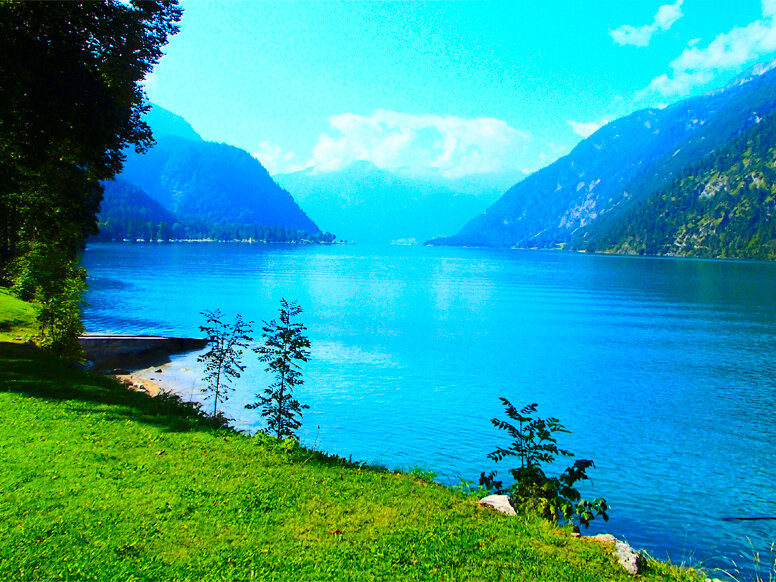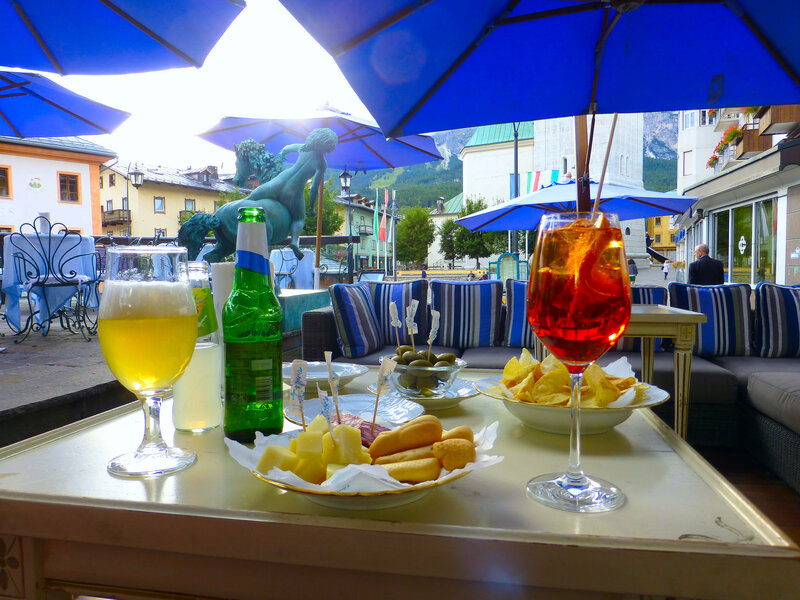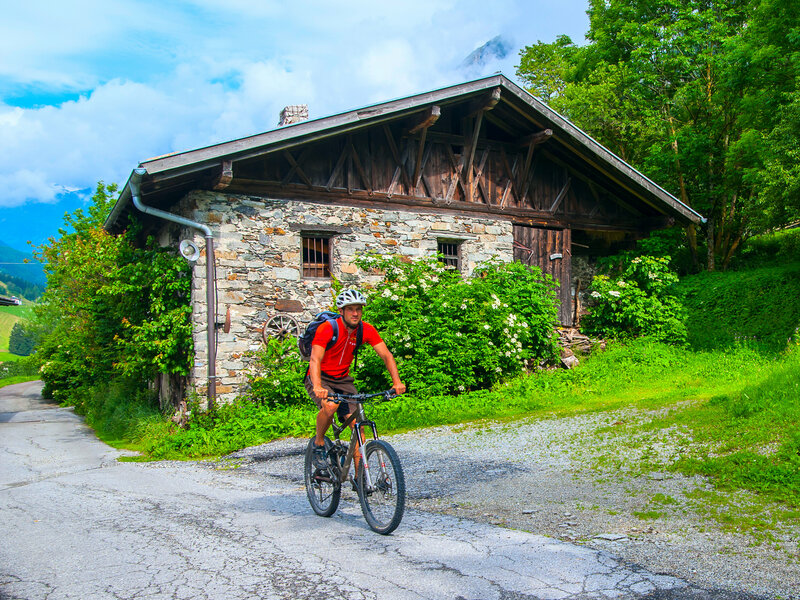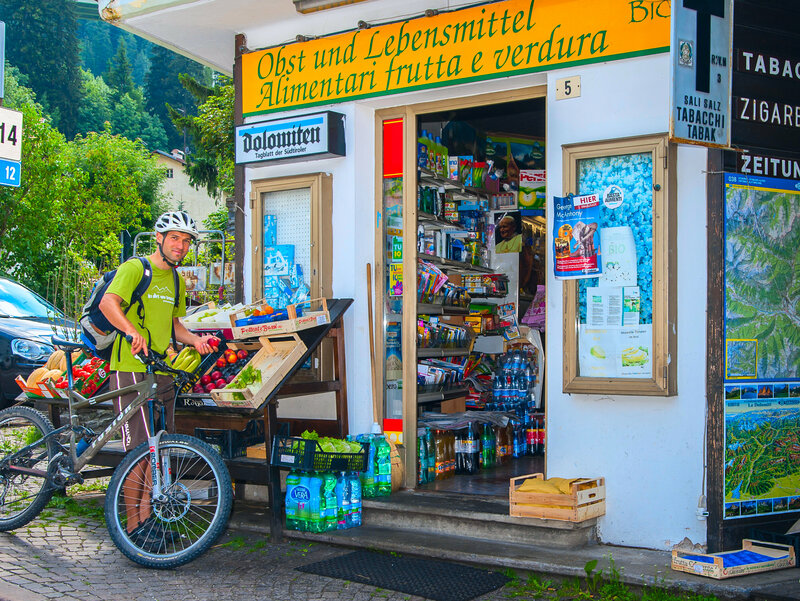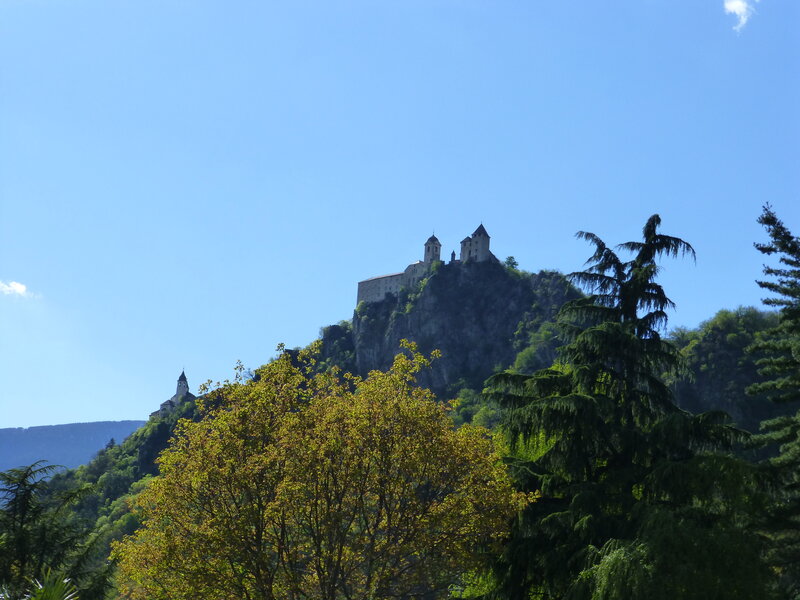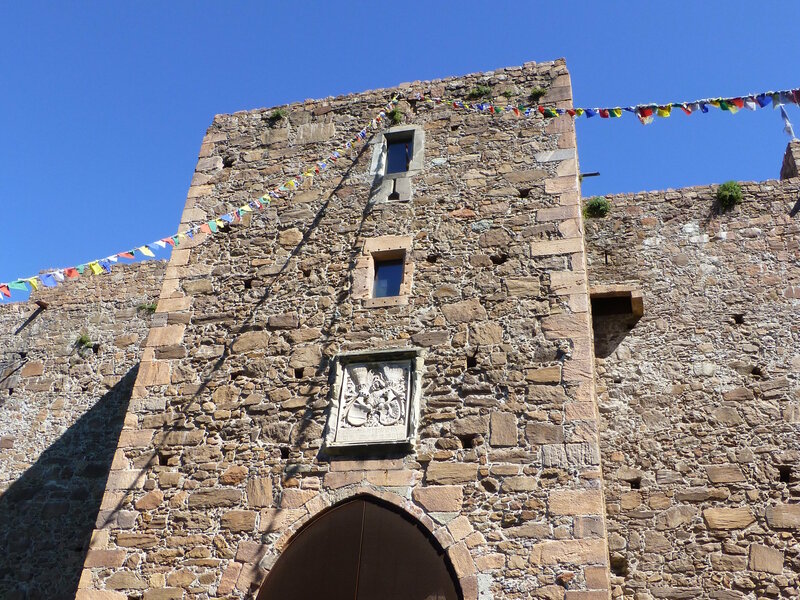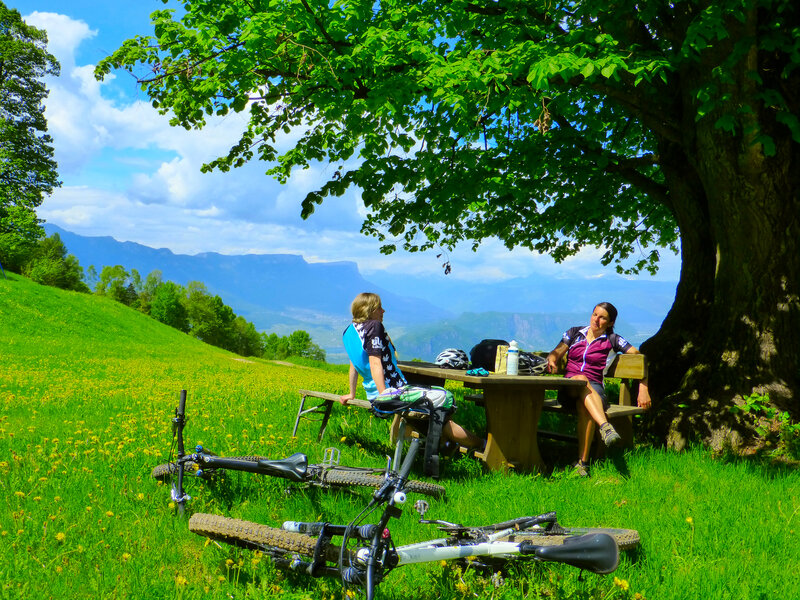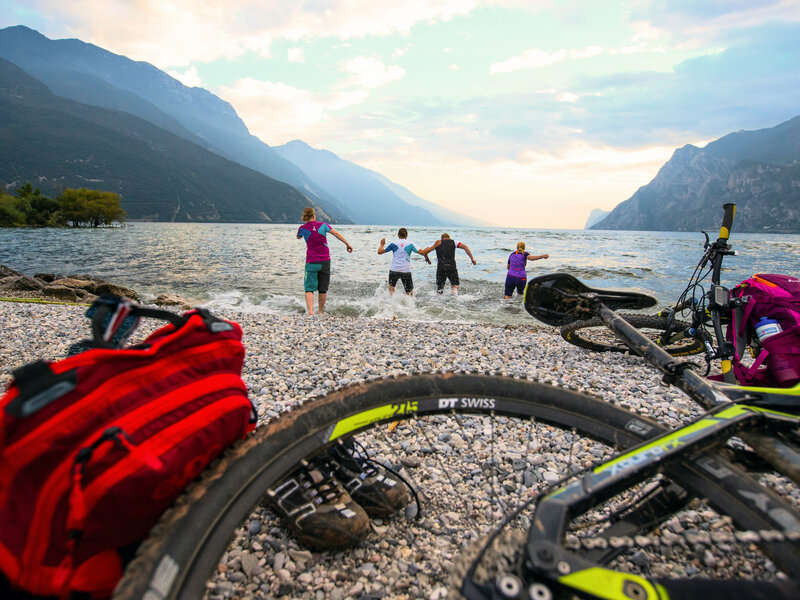 Lake Tegern - Lake Garda
Facts
This tour leads from Tegernsee through the Inn Valley over the old Brenner Road to Italy and from there further through the Eisack and Etsch Valley to Lake Garda. With its 3000 m ascent and about 375 kilometers in 6 stages this is an ideal Transalp for beginners and also suited for all mountainbikers who like it a little more relaxed and want to enjoy the country, people and culinary specialties. Ausgestattet mit Kartenausschnitten, Roadbooks und Hinweisen auf touristische Highlights, radelt Ihr in Eigenregie über die Alpen. Wir übernehmen die Reiseorganisation. Zu Eurer eigenen Sicherheit könnt Ihr Euch ab zwei Personen zu einer individuellen Transalp anmelden.
Requirements
This is an ideal Transalp for beginners mainly on well established cycling routes. Requested: A basic fitness and fun with mountainbiking.
Highlights
For landscape lovers: Tegernsee, Achensee, Inn Valley, Brenner border comb, South Tyrolean wine and fruit-growing areas, Kalterer See, Trento and of course Lago di Garda. For culture lovers: The silver city of Schaz, the medieval Sterzing, the picturesque Brixen, Bolzano, and the wine village Kaltern. At the end of our tour the city of the council, Trento, a city of culture with a lot of flair and Roman excavations. For culinary delights: A culinary journey through the Tyrolean kitchen, South Tyrolean wines and Italian delights.
Route
From Tegernsee we cross the Achenpass and Achensee and ride into the Inn Valley and from there further over the old Brenner Road to Italy. Now we are in South Tyrol and cycle to Sterzing. From here it goes further along the river Eisack to the picturesque Brixen. Through the Etsch Valley we follow the South Tyrolean Wine Road to Trento. A small pass separates us from our final destination. At the end of our tour we can enjoy magnificent views and roll down to Lake Garda.
The book about the journey
Selbstanreise an den Tegernsee, Check-In, Abendessen.
Sunday
Etappe 1 - Vom Tegernsee nach Schwaz: ca. 70 km; ca. 500 hm
Über den Achenpass erreicht ihr den türkis schimmernden Achensee, von dem aus ihr ins Inntal bis zum heutigen Ziel rollt: Zur Silberstadt Schwaz.
Monday
Etappe 2 - Von Schwaz nach Steinach am Brenner: ca. 50 km; ca. 700 hm
Richtung Innsbruck radelt ihr zum historischen Städchen Hall, welches zu einem Besuch einlädt, bevor es auf der alten Römerstraße stetig ansteigend nach Steinach am Brenner geht.
Tuesday
Etappe 3 - Von Steinach am Brenner nach Mühlbach: ca. 65 km; ca. 800 hm
Nur noch ein paar Höhenmeter und schon seid ihr am Brenner. Abseits der Transitroute geht es auf einer alten Bahnstrecke mit Tunneln und einer atemberaubenden Fernsicht sanft bergab nach Sterzing. Von hier bringt euch ein Radweg in einem welligen Auf und Ab nach Mühlbach. Hier lockt der gemütliche Dorfplatz mit einem leckeren Eis oder einem erfrischenden Spritz.
Wednesday
Etappe 4 - Von Mühlbach nach Auer: ca. 85 km; ca. 600 hm
Durch das Eisacktal düst ihr nach Brixen mit seinem sehenswerten Domplatz. Weiter geht es durch das Eisacktal und teilweise auf einer alten Bahnstrecke nach Bozen. Abstecher in die Laubengassen gefällig? Vorbei an der Burg Sigmundskron gelangt ihr auf der alten Bahnstrecke nach Kaltern. Am Kalterer See entlang radelt ihr nach Auer.
Thursday
Etappe 5 - Von Auer nach Trento: ca. 45 km; ca. 100 hm
Keep rollin'! Eine überaus entspannten Etappe mit gerade mal 100 hm liegt heute vor euch. Diese lässt eventuell einen kurzen Badeausflug zum Kalterer See oder einen ausgedehnten Nachmittag in der sehenswerten und beeindruckenden Innenstadt Trentos zu.
Friday
Etappe 6 - Von Trento an den Gardasee: ca. 55 km; ca. 300 hm
Nur noch ein paar Kilometer und ein kleiner Pass liegen zwischen euch und eurem großen Ziel. An der Etsch entlang könnt ihr euch bis Roverto gemütlich einrollen, bevores über den Passo San Giovanni geht. Ist er überwunden, liegt der Gardasee schon vor euch. Die Blicke genießend rollt ihr die letzte Kilometer mit Gänsehaut bergab ans Seeufer.
Nach dem Frühstück Rücktransfer an den Tegernsee.
Services, dates and prices
Arrival
Selbstanreise nach Kreuth am Tegernsee.
Services
7 x ÜF im DZ (in guten und gepflegten Hotels/Pensionen)
5 x HP
Gepäcktransport
Begleitfahrzeug
Buch mit Tourenbeschreibung und GPS-Tracks
Kurzeinweisung durch ULPbike Guide am Anreisetag
Handynummer eines ULPbike Guides
Rücktransfer
Online Bilderservice
Dates
I0TG14
Early Bird
Super Early Bird
23.07.2022 - 30.07.2022
till 31.12.2021
till 01.11.2021
I0TG19
Early Bird
Super Early Bird
27.08.2022 - 03.09.2022
till 31.12.2021
till 01.11.2021