NEW 2020!

highlights Garmisch - Gardasee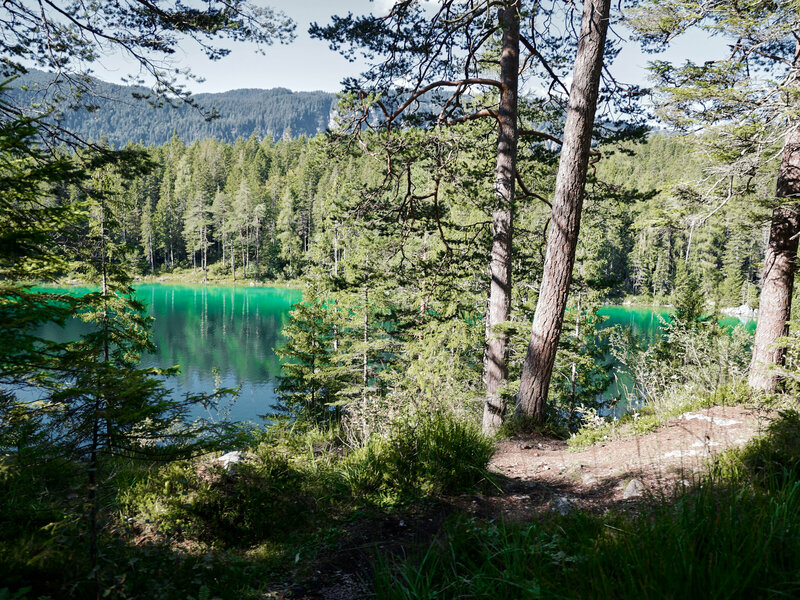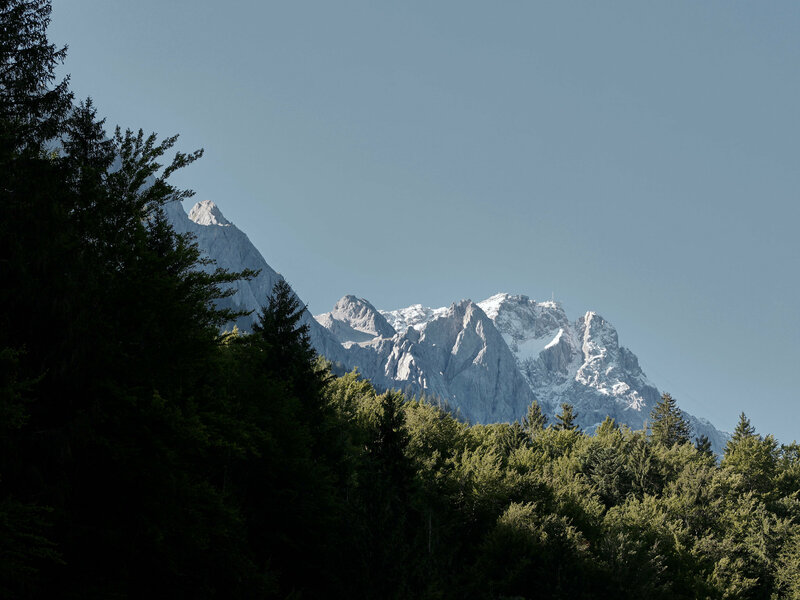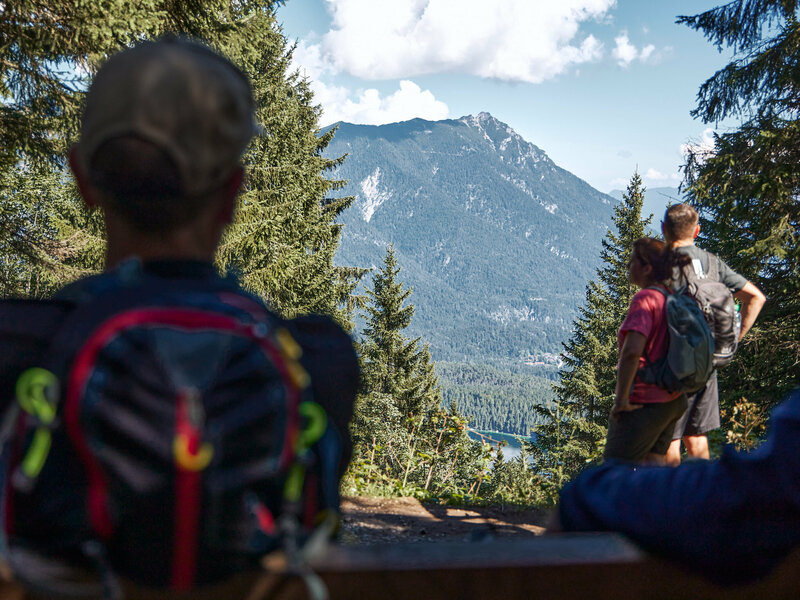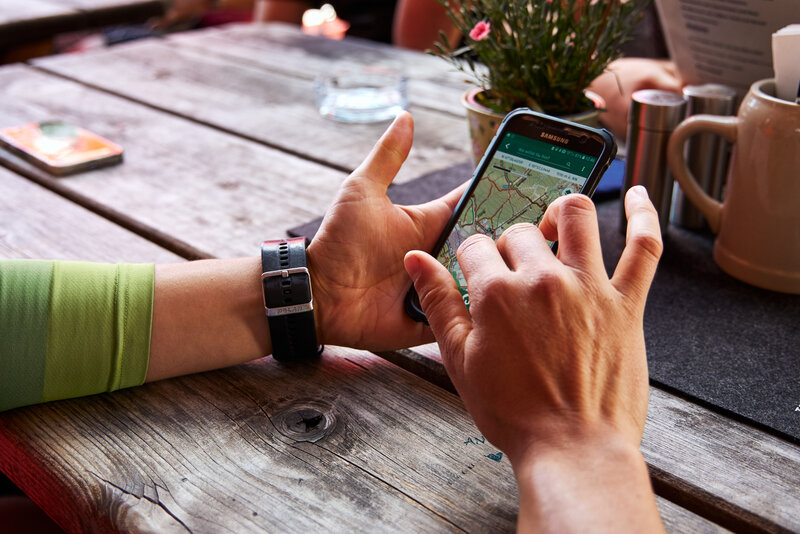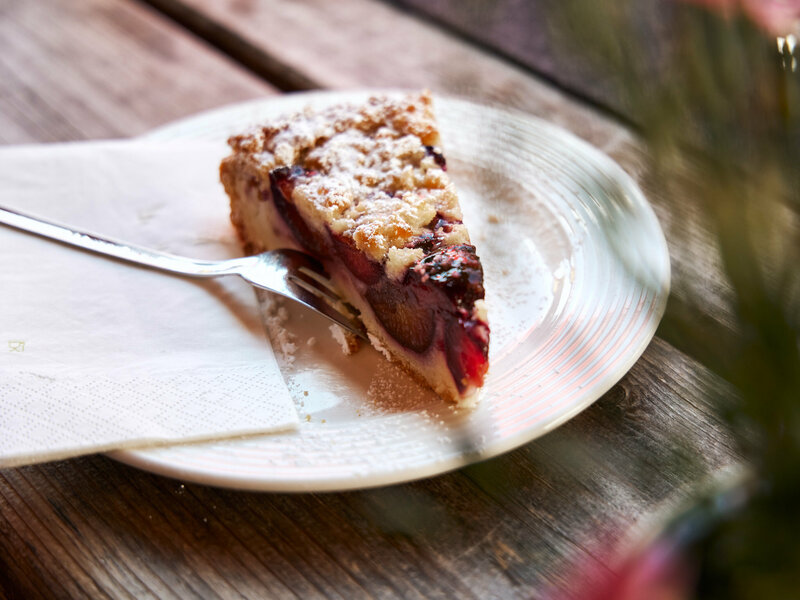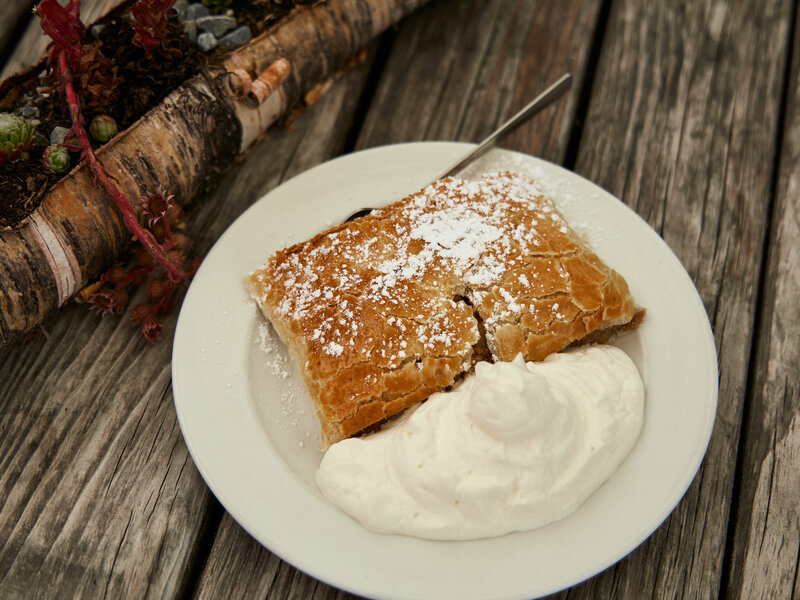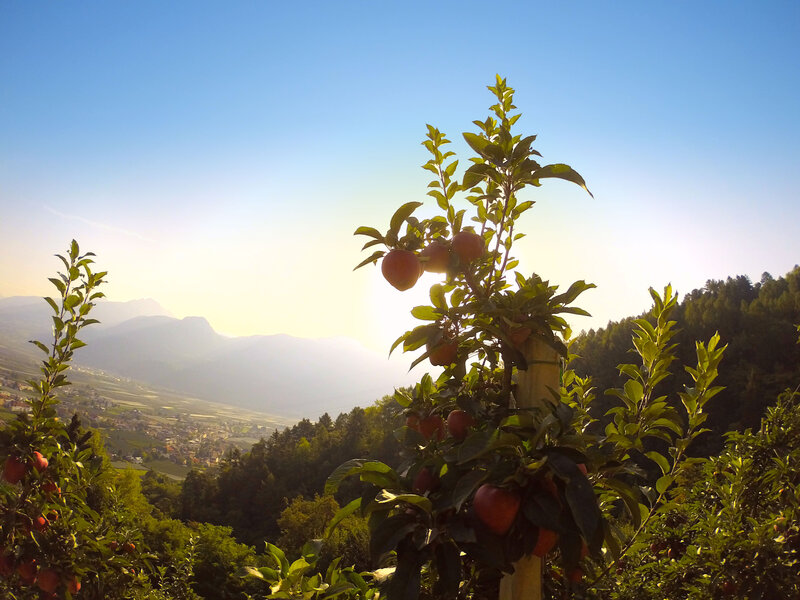 highlights Garmisch - Gardasee
Facts
An unforgettable alpine crossing by foot! Look forward to our new programme 2020! More information coming soon!
Highlights
Highlight Tour von Garmisch zum Gardasee
17 Uhr Treffen in Grainau bei Garmisch zum Kennenlernen und zum Abendessen. Besprechung der Gesamttour anhand von Karten.
Wednesday
Etappe 1 - Von Grainau nach Ehrwald: ca. 14 km; ca. ↑ 550 hm, ca. ↓ 550 hm; Gehzeit ca. 5 Stunden
Von Grainau fahren wir mit dem Eibsee-Bus zum Natur Highlight an der Zugspitze. Das grün schimmernde, kristallklare Wasser des Eibsees ist beeindruckend. Ein schönes Fotomotiv zum Beginn unserer Wandertour. Über Schotterwege, begleitet von großartigen Blicken auf das Zugspitzmassiv, wandern wir hinauf zur Hochthörle Hütte. Hier haben wir uns eine ausgiebige Mittagspause verdient und lassen uns mit Tiroler Köstlichkeiten verwöhnen. Gut gestärkt wandern wir abwärts bis nach Ehrwald, unserem ersten Etappenziel.
Thursday
Etappe 2 - Von Ehrwald zum Schloss Fernstein: ca. 18 km; ca. ↑ 500 hm, ca. ↓ 550 hm; Gehzeit ca. 5,5 Stunden
Mit herrlichen Blicken auf das Zugspitzmassiv und die Sonnenspitze in der Mieminger Kette wandern wir über den Plattenweg, durch einen wunderschönen Lärchenwald und dem Panoramaweg folgend bis nach Biberwier. Heute erwartet uns eine wahre Seen Tour im Zugspitzgebiet. Bei gutem Wetter planen wir eine Badepause und ein Picknick auf unserer Route ein – die Gelegenheit in tiefblauen Bergseen zu baden haben wir ja nicht jeden Tag. Über Wanderwege und alpine Steige wandern wir vorbei am Mittersee und Blindsee hinauf Richtung Fernpass und entlang der Via Claudia hinab zum Schloss Fernstein. Weiter geht es mit dem Shuttle bis nach Nauders.
Friday
Etappe 3 - Nauders - Graun : ca. 18 km; ca. ↑ 600 hm, ca. ↓ 900 hm; Gehzeit ca. 6,5 Stunden
Die ersten Höhenmeter vergehen heute wie im Flug. Der Mutzkopfsessellift bringt uns hinauf zum kleinen Mutzkopf. Über Wanderwege erkunden wir die Natur, vorbei am Grünsee und Schwarzsee bis zum Dreiländerstein – Österreich, Schweiz, Italien. Vom Fuße des Piz Lad genießen wir die schöne Aussicht ins Engadin und wandern dann weiter zur Rescher Alm. Die wunderschön gelegene Hütte ist bekannt für ihre genussvollen Südtiroler Gerichte und die fantastischen Panoramablicke auf den Reschensee und ins Vinschgau. Über Steige und breite Wege geht es teilweise steil abwärts bis zur Nordspitze des Reschensees. Wir folgen dem Uferweg bis zum versunkenen Kirchturm von Graun – dem Wahrzeichen des Vinschgau. Von hier fahren wir mit dem Bus nach Mals und mit der Vinschgaubahn weiter bis Meran, unserem heutigen Etappenziel.
Saturday
Etappe 4 - Meran Maiser Waalweg und Tappeinerweg: ca. 12 km; ca. ↑ 250 hm, ca. ↓ 250 hm; Gehzeit ca. 3,5 Stunden
Heute entdecken wir Meran. Der Passerpromenade und kleinen Straßen durch Meran Obermais folgend, erreichen wir den Maiser Waalweg. Entlang des teilweise Jahrhunderte alten Wassergrabens wandern wir durch die Apfel- und Traubenplantagen, später auf schattigen Abschnitten im Wald, bis wir wieder die Passer erreichen. Flussabwärts überqueren wir an der Gilf-Klamm noch einmal die Passer und spazieren über den Tappeinerweg, eine wunderschön angelegte Höhenpromenade mit alpiner und mediterraner Vegetation, zurück ins Zentrum nach Meran. Die Laubengassen der Altstadt laden zum Schlendern und Verweilen ein. Die Zeit am Nachmittag bleibt zur freien Verfügung. Zuerst empfiehlt sich aber ein Stopp an der besten Eisdiele in Meran.
Nach dem Frühstück Rücktransfer nach Grainau.
Services, dates and prices
Arrival
self-arrival to Garmisch.
Services
Bed & breakfast in a double room
Halfboard
Guided tour (guide)
Return transfer
Online image service
Dates
T1GM11
Early Bird
Super Early Bird
05.07.2022 - 10.07.2022
till 31.12.2021
till 01.11.2021
T1GM15
Early Bird
Super Early Bird
02.08.2022 - 07.08.2022
till 31.12.2021
till 01.11.2021
T1GM19
Early Bird
Super Early Bird
30.08.2022 - 04.09.2022
till 31.12.2021
till 01.11.2021