Quickie

Garmisch - Lake Como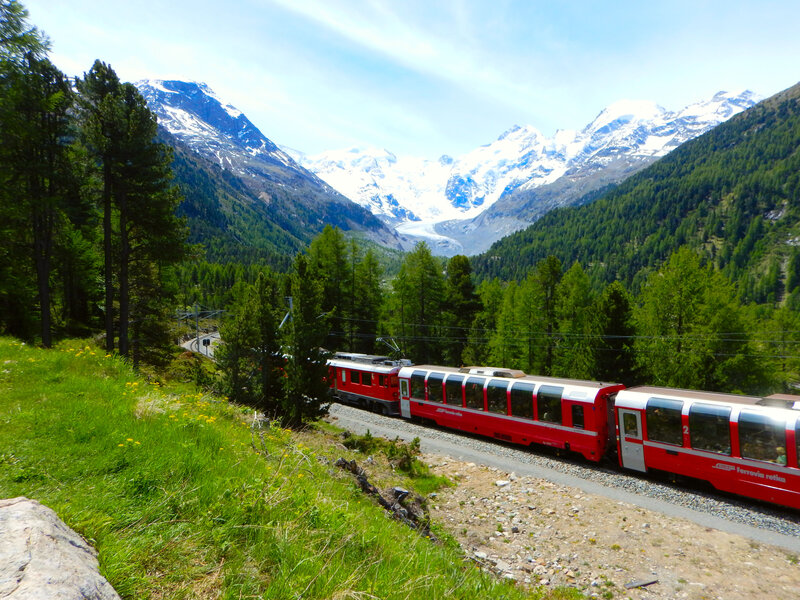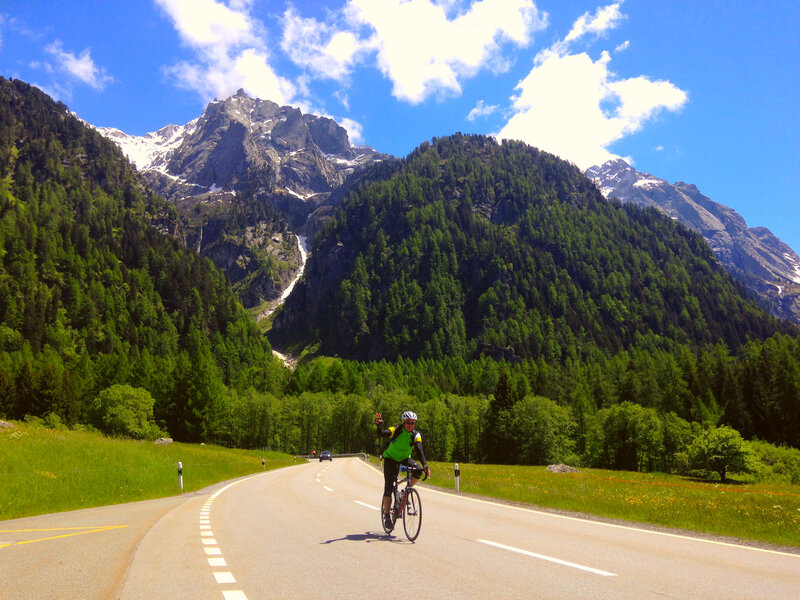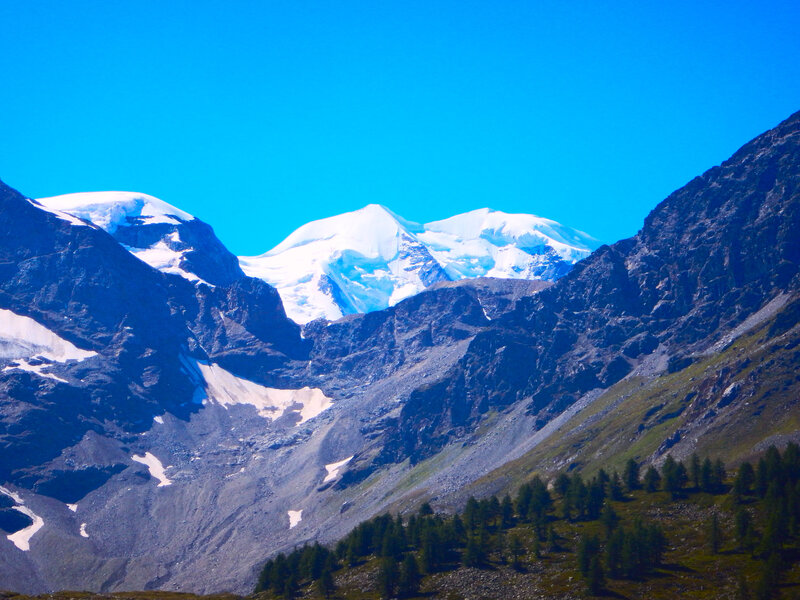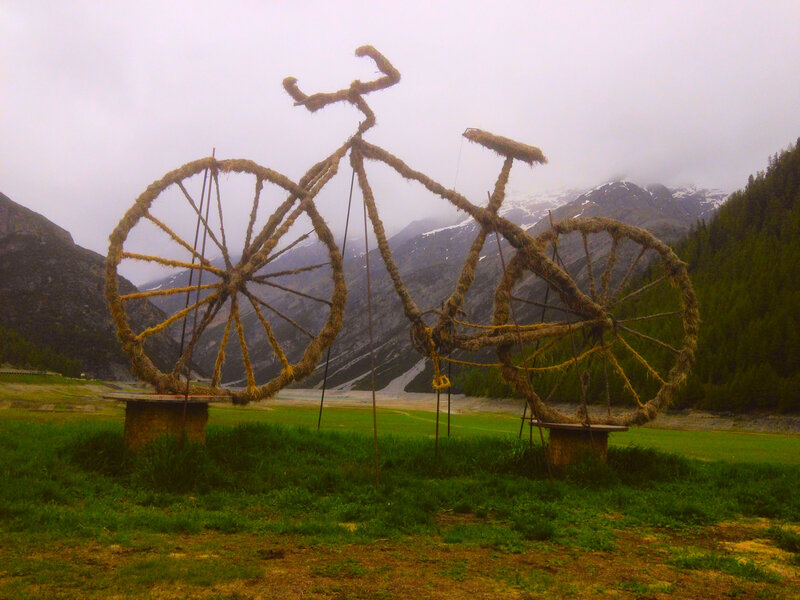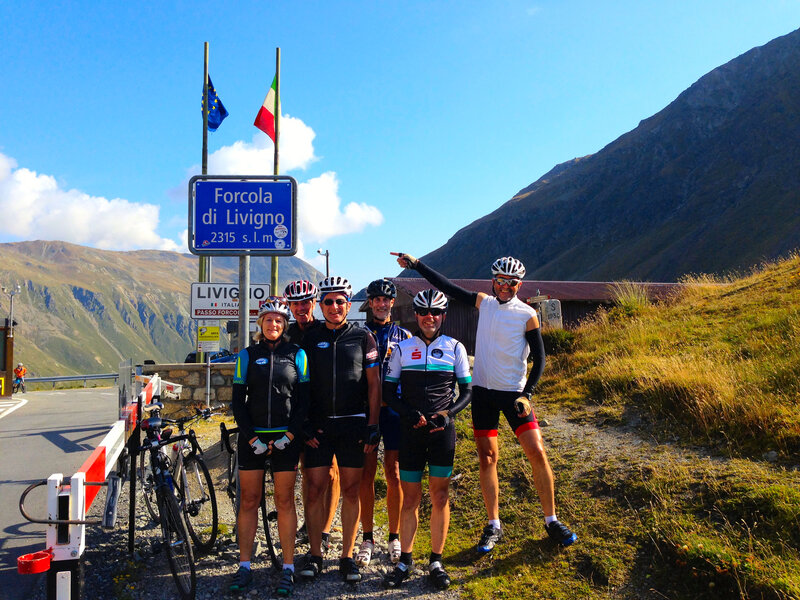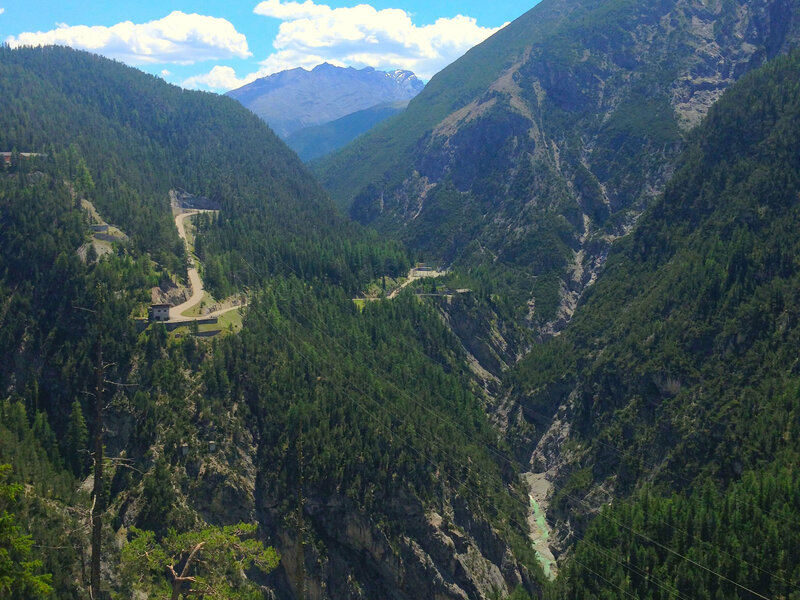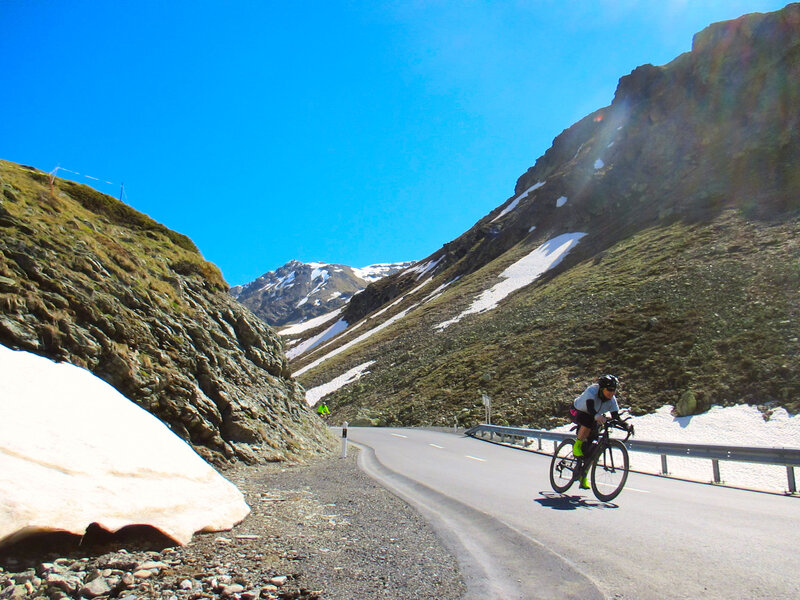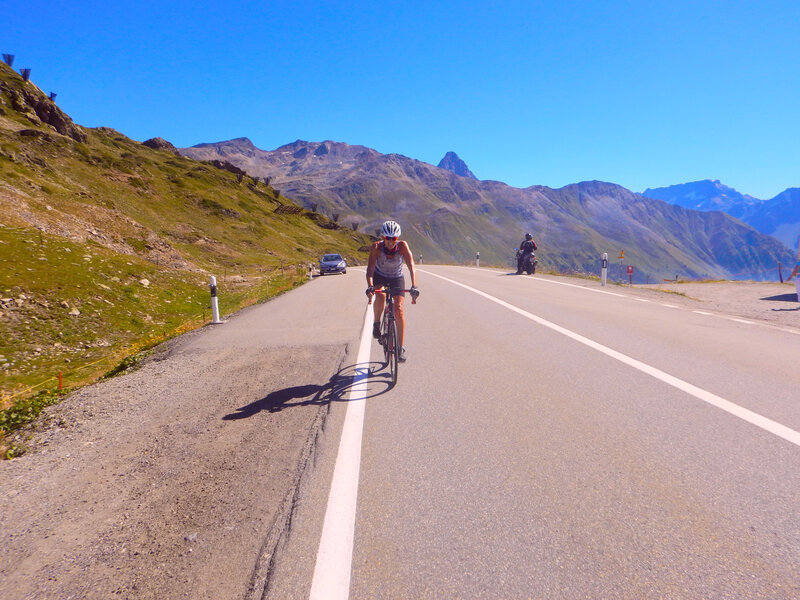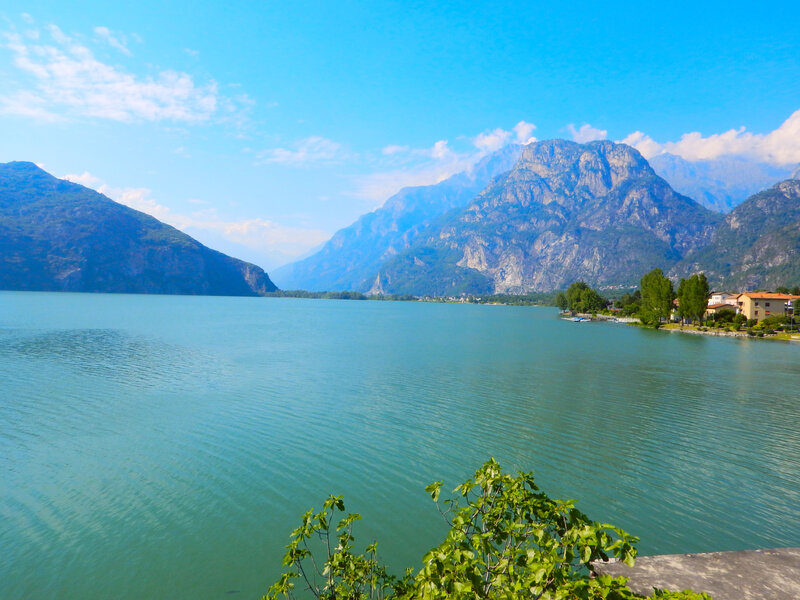 Garmisch - Lake Como
Facts
This alpine crossing through the beautiful Austrian and Swiss mountain scenery with our tour goal Lake Como is suitable for beginners.
Requirements
A basic physical condition is required. The breathtaking climbs are easily passable with a roadbike.
Highlights
This real trans-alpine feeling can be enjoyed without risk.There is enough time to enjoy our tour along the river Inn over a cup of coffee and to immerse ourselves in the cultural highlights.
Route
Starting from Garmisch we pass the Zugspitze down to the Inn Valley. We follow the valley to the Swiss National Park. After crossing the National Park we arrive at the alpine Livigno. Via Forcula di Livigno and the Bernina Pass we ride down to the Engadine to Pontresina and St. Moritz. Along the Upper Engadine lake region we reach the Maloja Pass and from here we continue downhill towards Lake Como.
The book about the journey
6:00 pm: In the evening we meet up for dinner in Tegernsee. Get to know each other, bike check, tour preparation and trip briefing based on maps.
Wednesday
Stage 1 - Grainau - Prutz: ca. 120 km; ca. 1250 m ascent
We start from Grainau via Mittenwald to the Leutasch Valley. From here we enjoy the lovely long descend down to the Inn Valley. Past Imst we follow the Inn across Landeck to Prutz which is our final stop for today.
Thursday
Stage 2 - Prutz - Livigno: ca. 105 km; ca. 2100 m ascent
Today we follow the Inn upstream, cycle along small roads which run parallel to the main road and through small towns in the Lower Engadine. For lunch we stop in Scuols or Zernez before continuing our way to the Swiss National Park in the direction of the Ofen Pass. A shuttle bus takes us through a tunnel. From there we follow a road where also racing professionals like to train.
Friday
Stage 3 - Livigno - Comer See: ca. 125 km; ca. 1150 m ascent
We pedal smoothly until we follow up to Forcula di Livigno. A short run down and then we already are at our second steep climb to Bernina. From here we enjoy the view onto the Upper Engadine located right at the bottom of the Palü. On our descent from the Bernina to Pontresina the panoramic view gets even better. Further on along the Engadine's lakes to the Maloja Pass. After the wonderful downhill from the Maloja Pass we finally get to our long desired destination – Lake Como. Our idyllic hotel is located right next to the lake and invites you to relax at the terrace. In the evening the chef will spoil you with a country-typical menu.
After breakfast: Departure of our shuttle back to Garmisch.
Services, dates and prices
Arrival
self-drive to Grainau.
Services
4 x B&B in a double room in good and well-kept hotels/pensions,
partly with sauna and pool
4 x Halfboard
Guided tours
Return transfer
Luggage transport
Support car
Online photo service
Dates
R1GC13
Early Bird
Super Early Bird
19.07.2022 - 23.07.2022
till 31.12.2021
till 01.11.2021
R1GC16
Early Bird
Super Early Bird
09.08.2022 - 13.08.2022
till 31.12.2021
till 01.11.2021